Bengaluru Airport to pave roads around the site with plastic waste
Plastic waste has become one of the largest burdens of our modern world, but Bengaluru Airport has found a novel way to re-purpose the material.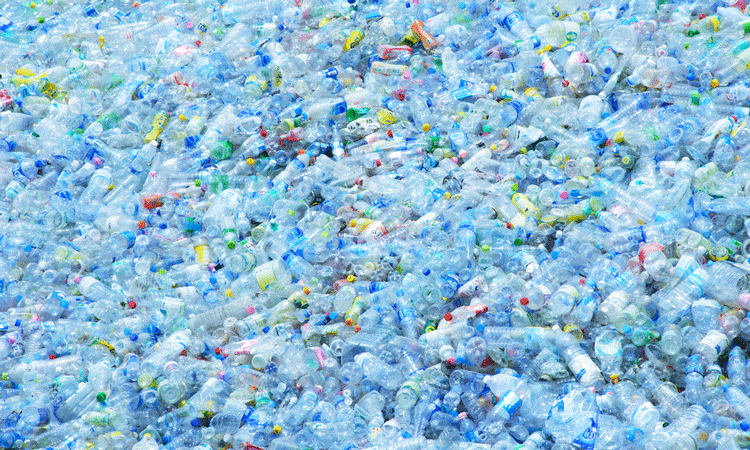 Kempegowda International Airport, Bengaluru (BLR) has received approximately 11 tonnes of plastic waste from the Bruhat Bengaluru Mahanagara Palike (BBMP). 
The plastic will be used in trials to determine if roads within Bengaluru Airport's campus can be paved with waste plastic. This follows a move in which the airport banned all single-use plastics and has increased the work it has been doing to ensure the airport remains as sustainable as possible. 
Bangalore Airports Limited (BIAL), operators of BLR Airport, has announced that in line with its plans, it needs more than 50 tonnes of plastic to pave approximately 50km of internal roads. 
BIAL has conducted lab tests by blending the plastic with bitumen and the results revealed that this mix is acceptable. The polymerised road has a strong binding ability that can withstand extreme weather conditions compared to the wear and tear one sees from asphalt. Asphalt is expected to last three years under the conditions experienced at an airport, while the plastic counterpart is expected to double this. 
This move could go a long way in reducing the plight of plastic inflicted on the world. Additionally, reusing plastic in this way will reduce the carbon footprint of the airport substantially.