EVV will soon boast the largest solar-covered parking canopy in the U.S.
Amounting to nearly $7 million, and due to be completed by early 2020, the solar panel project will see almost 400 parking spaces covered by the energy-generating canopy.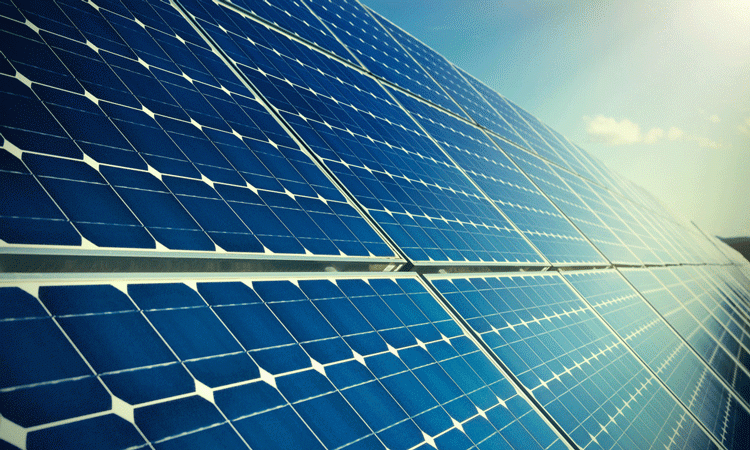 Evansville Regional Airport (EVV) hosted a celebratory milestone event to commemorate the official start of construction of its new eco-friendly, state-of-the-art solar-covered parking canopy project at the airport at the beginning of September 2019.
Attendees joined airport officials, Evansville Mayor, Lloyd Winnecke, and Vanderburgh County Commissioner, Ben Shoulders, in signing solar panels that will be included in EVV's solar canopy array scheduled for completion early in 2020.
EVV's solar-covered airport parking installation will supply one-half of the terminal building's power and will be the largest of its kind in the country, generating 1.3 megawatts of power and covering nearly 400 parking spaces.
Nate Hahn, EVV Executive Director, said: "With the creation of EVV's new solar-covered parking lot, we continue to exemplify our commitment to our passengers, our planet and the long-term viability of the airport. The solar installation allows us to add another highly sought passenger amenity that is environmentally-sustainable, cutting-edge and cost-effective, which helps to ensure a bright future for Evansville Regional Airport."
The 3,768 solar panels will span across more than 62,000 square feet of covered parking in EVV's short-term and rental car lots, offering weather protection for 387 total airport customer vehicles.
Only 70 airports out of 3,600 airports nationwide have completed solar facilities of any kind and EVV will be only the fifth airport in the country with solar canopies.
Kurt Schneider, Partner at Johnson-Melloh Solutions, commented: "Evansville Regional Airport is leading by example with the addition of iconic solar canopies that use our most precious abundant resource – the sun. The amount of power from the sun that strikes the earth in a single hour is more than the entire world consumes in a year. EVV, as a sustainable and innovative airport, is tapping into that, and we're honoured to help them design and build the solar structures into fruition."
The total investment for the new solar canopy installation is approximately $6.5 million, with the result of a carbon footprint reduction, energy savings and a nearly $9 million financial impact over the next 20 years, aiding in EVV's ability to remain competitive and investing in additional sustainable passenger amenities.