Airport infrastructure development must keep pace with air service growth
ACI World has highlighted the need for aviation infrastructure to mirror its demand from air services and passengers alike.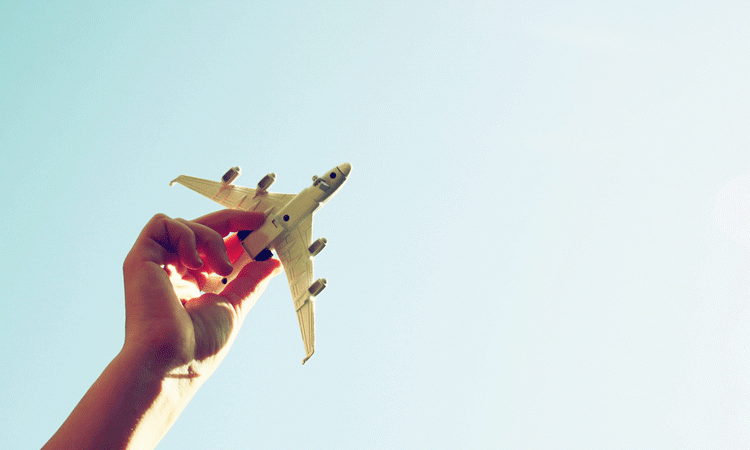 ACI World has stressed the need for quality and timely airport infrastructure that keeps pace with the level of projected growth and interest of the travelling public.
Speaking on the panel "Maintaining Tocumen as the Hub of the Americas by maximising its potential", at IATA's Aviation Day, ACI World Director General Angela Gittens discussed aviation's largest opportunities and key challenges.
Gittens said: "Many airports are near, at, or even exceeding capacity which is causing congestion, affecting levels of service and frustrating demand. Latest ACI World data shows that, in 2018, Panama experienced a four per cent growth and welcomed more than 16 million passengers. Air service demand in Panama is forecasted to reach close to 40 million passengers by 2032 based on a compound annual growth rate of 6.5 per cent.
"To meet this demand, governments have a responsibility to incentivise continuous investments in the airport sector. While ACI has a neutral position on airport ownership models, in situations where government spending cannot be relied upon, private investment has become an important vehicle for the development of infrastructure to accommodate air service demand. Indeed, 66 per cent of traffic in LAC is managed by airports with private sector participation today.
"By accommodating demand, the economic and social benefits that aviation delivers can contribute to community and national economic vitality."
Angela Gittens continued by stating the importance of stable, consistent and proportionate economic oversight in facilitating timely investment in capacity.
"Regulatory interventions should be kept at a minimum and must be cost-effective. Interventions should also take full stock of the airlines' position, especially when an airline has a dominant position at the airport. The regulator should understand that an incumbent may have an interest in reducing competition while the airport operator would have an interest in increasing competition, so agreement on master plans may not be possible.
"The bottom line is that aviation plays a vital role in the economic and social well-being of communities and local economies, providing jobs, contributing to GDPs and providing health and humanitarian aid, educational opportunities and improving overall quality of life. It is the responsibility of industry and government to help secure and extend such benefits by exploring and utilising appropriate options for infrastructure."
Related organisations
Related people