UK government should cut 'absurd' Air Passenger Duty (APD), MPs say
As Brexit looms ever closer, UK MPs have called for a review of Air Passenger Duty (APD) to ensure that the UK economy will thrive.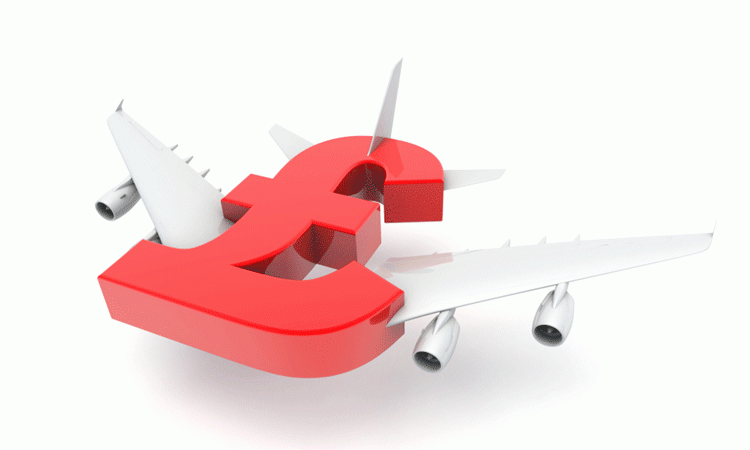 A report released by a cross-party group of backbench MPs has urged the government to slash Air Passenger Duty (APD) if it wants the economy to flourish after Brexit.
The report, the release of which was timed ahead of the UK's scheduled departure from the European Union, was the culmination of a months-long evidence gathering process by the All-Party Parliamentary Group on Air Passenger Duty Reform.
APD is a per passenger tax levied on all flights departing from UK airports. Introduced in 1994, APD adds £13 to the cost of every short-haul ticket and £78 for long-haul in economy, rising to £176 for long-haul flights in first or business class. The UK's APD rate is the highest of its kind in Europe, and over twice the size of second-placed Germany.
As part of the evidence gathering process, a survey was conducted of airlines currently operating in the UK. The survey found that more than two thirds would invest in new routes outside of London and the south east if APD was cut by 50 per cent, and nine in 10 would invest more in existing routes.
The report concluded: "APD runs counter to many of the government's stated priorities, including increasing exports and creating jobs; its removal will give Britain's aviation sector the chance to flourish once more, boosting connectivity and driving economic growth."
The report also highlighted "impracticalities and absurdities" in the way APD is collected – such as the fact APD is collected twice on return domestic journeys.
Conservative MP Henry Smith, Chair of the APPG on Air Passenger Duty Reform, commented on the release of the report: "I am pleased to launch this report which clearly sets out the constraining effect that the UK's current sky-high rates of Air Passenger Duty has on our global connectivity and economic growth. We have the highest aviation taxes in Europe, and this is simply not sustainable and runs counter to the government's aims for a truly global Britain. We are calling for the Chancellor to act decisively and remove this barrier to growth by cutting APD by at least 50 per cent to ensure that Britain has a flying start to our post-Brexit future."
The report was welcomed by the A Fair Tax on Flying campaign. Simon McNamara, Chair of the campaign, stated: "We welcome the release of this report into highlighting the detrimental effects APD is having on the UK economy. The report clearly shows that APD is holding back our connectivity at the very time that increasing our air links with the world is vital to the government's post Brexit international trade ambitions. As we leave the European Union the Chancellor must act decisively during the upcoming budget and cut APD by at least 50 per cent to remove this barrier to a truly global Britain."
Related topics
Related regions
Related people