New report calls for the continued investment in Australia's airports
Airport investment and effective land use planning are essential for sustainable growth and longevity of the development of Australia's regional airports.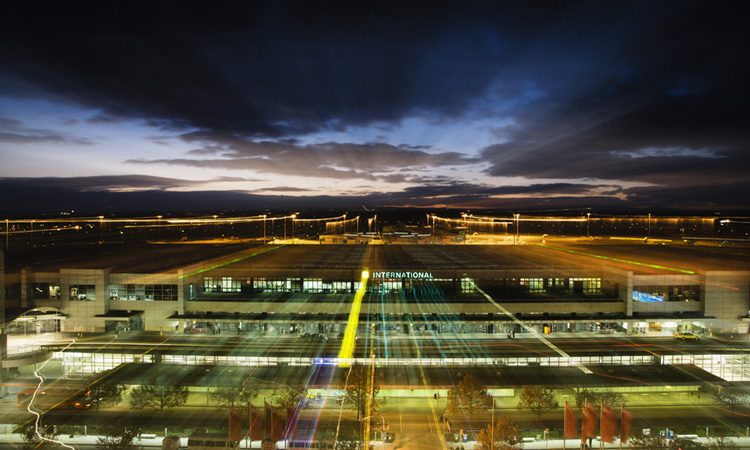 The Australian Airports Association (AAA) has welcomed the release of Infrastructure Australia's 2019 Australian Infrastructure Audit, which has called for continued strong investment to support the nation's long-term needs.
AAA Chief Executive Officer Caroline Wilkie said Australian airports continued to invest in capacity and efficiency to support aviation and tourism growth.
However, she noted the ongoing challenges faced by regional airports to keep pace with the cost of compliance.
Wilkie said: "Australian airports have a strong track record of sustained private investment to support growing demand for air travel.
"With our major airports planning to invest a further $20.6 billion over the next 10 years, the industry is committed to meeting the growing needs of the community for years to come.
"Efficient connections between airports and their cities is essential to ensure road and public transport networks support smooth traffic flows and in and around our airports.
"Our major airports continue to engage with their state governments to support transport planning that meets the needs of airport visitors and commuter traffic in neighbouring areas."
Wilkie supported the audit's call for regular review of operational restrictions to ensure they remain fit for purpose.
She also welcomed Infrastructure Australia's acknowledgement of the challenges faced by the regions.
"The audit confirms local governments are grappling with the high cost of infrastructure to connect their communities," she said.
"Sustainable regional aviation services are vital to the long-term health of our regional and remote communities."