How aviation has accelerated Qatar's economic growth
Essa Abdulla ALmalki, Permanent Representative – Permanent Mission of the State of Qatar to ICAO, offers an insight into how the aviation industry has become a cornerstone of the Qatari economy and accelerated the country's economic growth.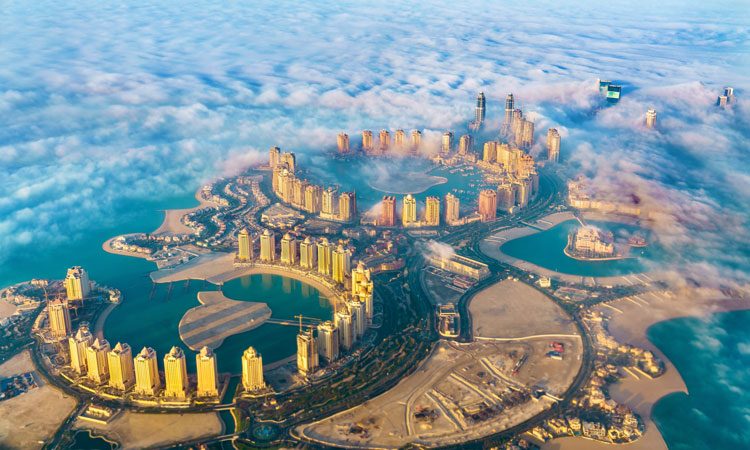 How important is aviation to the economy of Qatar?
The civil aviation sector in Qatar is witnessing a significant leap forward and the industry is achieving continuous growth due to the concerted efforts of all stakeholders.
Hamad International Airport (HIA) has become one of the best in the world in terms of efficiency, service and passenger comfort. The airport is now a major hub and served almost 35 million passengers in 2018 and over 155 million passengers since it opened in May 2014 to the end of 2018. It currently sees 222,000 annual movements. HIA has a 600,000 square metre passenger terminal and the largest maintenance hanger in the world. Ultimately, HIA is expected to be able to handle over 50 million passengers, 320,000 aircraft movements and two million tonnes of cargo annually.
Qatar Airways has won awards as the best in the world while HIA is rated consistently in the top five.
The aviation industry has become a cornerstone of the Qatari economy and has contributed significantly to the acceleration of economic growth through the creation of new jobs in sectors such as tourism, trade and industry.