AZANS: Delivering airspace safety through efficiency
Azerbaijan Air Navigation Services details the challenges of traffic growth in regard to managing Azerbaijani airspace, and highlights how this has been tackled.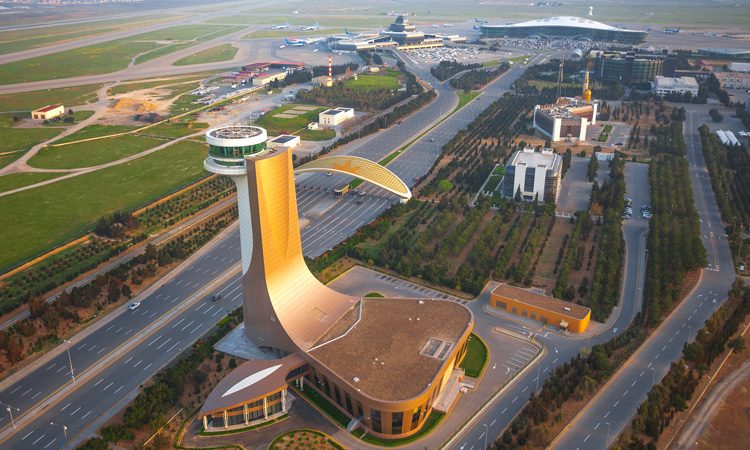 In the first decade of the 21st century, Azerbaijan witnessed an increase in interest from both international businesses and international tourists', leading to a significant rise in passenger traffic to Heydar Aliyev International Airport, which is considered one of the best airports in the CIS countries.
At the same time, hosting global sporting events such as the First European Games, the Formula 1 Azerbaijan Grand Prix and the UEFA Europa League final has become a challenge for the structures responsible for the provision of flights, safety and airspace usage efficiency.
Considering the strategic position of the Azerbaijan Republic at a cross point between Europe and Asia, the development of civil aviation in Azerbaijan, and the rapid growth of the national fleet thanks to the country's economic growth, sharp growth in internal, transit and overflight air traffic is expected in Azerbaijan in the coming years. Azerbaijan is expected to play a significant role in the region's air traffic flow management.