Daifuku's visualisation and simulation approach to baggage handling
Thibaut Caplain, Executive General Manager – Software, Daifuku BCS, discusses the Sym3, which provides revolutionary all‑in‑one 3D visualisation.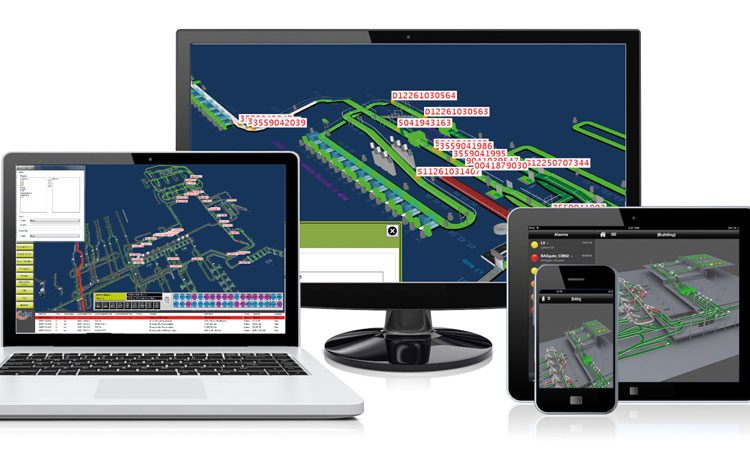 Sym3 on multiple devices
Can you provide an overview of Sym3?
Sym3 is a suite of 3D visualisation applications for the baggage handling industry. Daifuku uses Sym3 at all stages of a baggage handling system (BHS) project. It is used for design as a simulation, for testing as an emulation and for operations as a SCADA. It is highly optimised for simulation and emulation of BHS, and therefore very easy and fast to use. As a SCADA, it offers the unique ability to track bags, in 3D and real-time, with bag information. This functionality completely changes the way operations look at the system and makes them focus on what is more important: transporting bags to their right destination. Sym3 is suitable for small to very large systems and includes many tools to continuously improve the system with a mobile client, record/replay functionality for root cause analysis and integration with CCTV cameras.