Remote digital towers: Next-generation connectivity
As remote tower technology continues to develop, the idea of centralised multiple single remote towers is gaining traction. Csaba Gergely, Senior Air Traffic Management Advisor and Daniel Mcleod, Key Account Manager at HungaroControl, discuss how this concept is fast becoming a reality.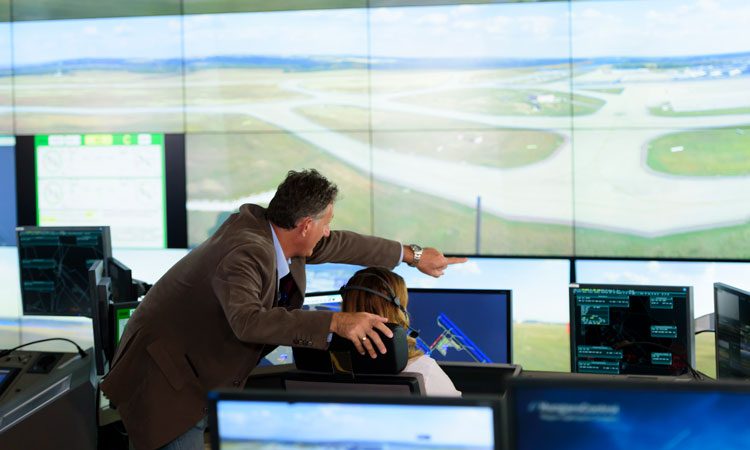 How can the remote tower concept enhance regional airports and hub connectivity?
CG: Remote towers are a reality for a growing number of airports, from regional airports to large hubs. The next logical step is the multi-remote tower concept, where control services are delivered to multiple airports simultaneously from a single working position at a centralised facility. Whilst single remote tower deployments offer notable CAPEX savings, it is the conglomeration of these 'single deployments' where the real benefits start to show, especially OPEX savings through a more centralised resource footprint.