Utilising existing assets for efficient air traffic control
With the world's most efficient single runway, Gatwick Airport has already achieved the seemingly impossible of 55 movements an hour. Rowland Hayler, Runway and Airspace Development Lead at Gatwick Airport, reveals how the airport is planning to get even more out of this asset.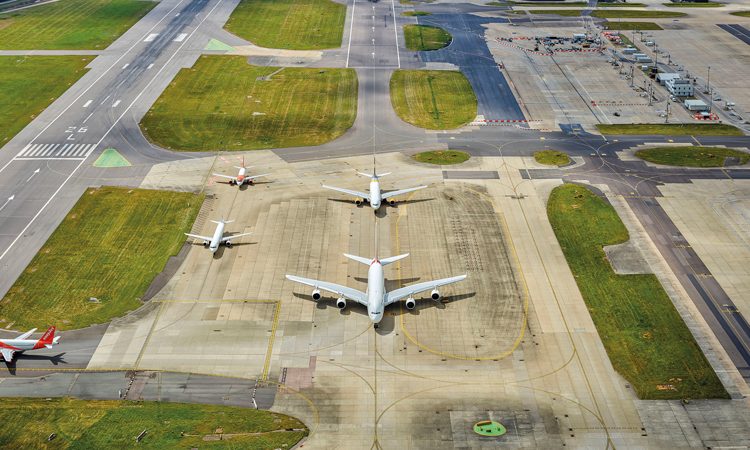 Gatwick is already the most efficient single runway airport in the world. Today, 55 movements an hour has become the new norm during peak periods, but when first achieved in 2014 it really pushed the boundaries of what was possible. Things have since moved on and new technology is available that, if implemented and managed correctly, could help increase Gatwick's peak hour movements to 60 an hour.
This level of operational intensity would be another world first. Gatwick is under no illusion that it will be challenging to achieve, but the airport consistently seeks innovative ways to meet increasing airline demand and has already held a public consultation on its draft plans.
Drive for 55 programme
When Gatwick changed ownership in 2010, the airport had a declared peak capacity of 50 movements per hour. This was already the highest of any single commercial runway in the world. However, just four years later, 55 movements was the regular rate during peak periods following the airport's bold and exciting 'Drive for 55' programme.
Many critics and commentators said it was impossible to achieve that level of performance on a single runway. Well, we did it, and we've stabilised and maintained that level of performance since 2014 and now operate at a declared peak capacity of 55 movements an hour for five hours each day.