Now is the time for a revolution in air traffic service provision
Martin Rolfe, NATS' Chief Executive Officer, reveals the challenges posed by managing air traffic in today's world, with rapidly increasing pressure to maximise capacity, resilience and performance in the face of growing demand and customer expectation.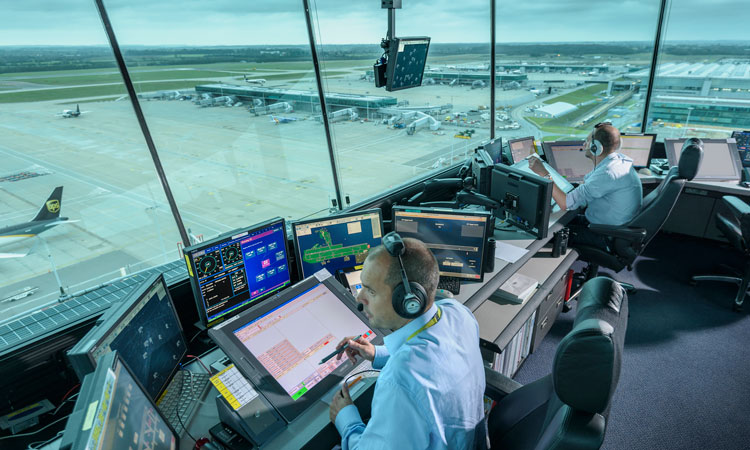 Stansted Airport's air traffic control tower
All too often Air Navigation Service Providers (ANSPs) are being asked to pull the proverbial rabbit out of the hat and somehow find a way to deliver what's needed without changing the airspace, updating any procedures or increasing the ground infrastructure, and without increasing costs. In truth, ANSPs have become much more than their name suggests.