Speaker Series: Airport IT & Security
Sara Sabt, Risk Manager at Bahrain International Airport Company, discusses her highlights from Airport IT & Security 2018 and what she will be looking forward to at this year's event.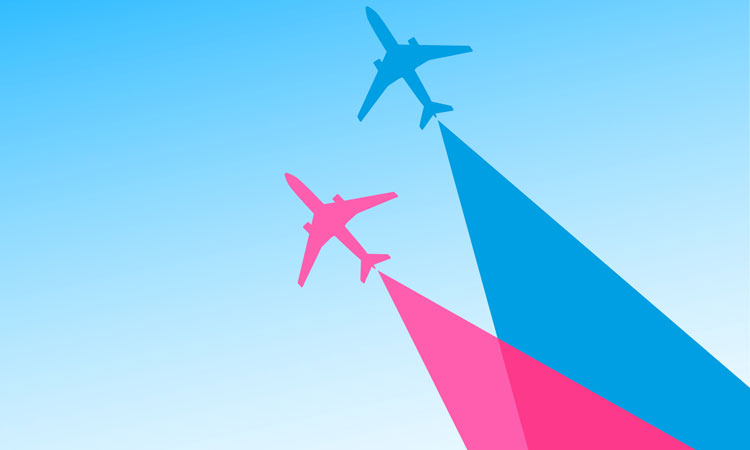 Looking back at Airport IT & Security 2018, what did you enjoy talking about most?
As a risk manager, one of my main concerns is disruptions to the airports critical components. Nowadays, airport infrastructure heavily depends on technology. Disruption to technology could mean disruptions to the airport services. During the event I enjoyed presenting the project of Business Continuity and ICT Disaster Recovery project at Bahrain International Airport. The presentation emphasised on the importance of Business Continuity and ICT Disaster Recovery initiatives to enable airport managers in effectively responding to ICT failures and disruptions.
What did you enjoy hearing discussed most at Airport IT & Security?
At the event multiple trending topics were discussed, including artificial intelligence (AI), data analytics, and blockchain. What is interesting in these topics is that the airports are directed towards the use of sophisticated technology and major digital transformation is the future, which means airports will not only be dependent on technology, but complicated technology that requires additional attention with regards to contingency planning and disaster recovery.
How can you see the industry changing over the next 12 months?
Although annual air travel is predicted to double, I see that the advancements of communication technologies may have a direct impact of the need to travel. Airports will have to take actions now to assess the impact of technology on the aviation business that focuses on seamless journey to attract the passengers to hop on an aircraft and physically move from one destination to the other.  On the other hand, the more dependent we are to be on technology, the more it is required to invest in making sure that technology is resilient.
What are the biggest challenges currently facing the industry?
In my opinion, one of the main challenges from an ICT perspective is the rapid technology advancements. Airports may now be investing in technologies that may be obsolete within the next two to three years. Another challenge to airports will be the ability to protect data from cyber threats and with the emergence of GDPR, airports will be challenged in the way passenger data are requested, processed and protected.
Looking ahead to Airport IT & Security 2019, what do you think will be the most discussed topics?
In my opinion, resilience, data privacy and security, and digitisation may be the topics mostly discussed at the Airport IT & Security 2019 event.

At Airport IT & Security 2018, Sara spoke about how Bahrain International Airport is one of the best examples of combining airport business continuity and programmes with IT disaster recovery plans and how, when used together, these can achieve an airport's strategic objective. 
Related topics
Related airports
Related people