Speaker Series: Airport IT & Security
Sabrina Abdullah, Supervisor at Copenhagen Business School (CBS) within Management, Strategy and Technology and Founder of Prosper Consulting, discusses her highlights from Airport IT & Security 2018 and what she will be looking forward to at this year's event.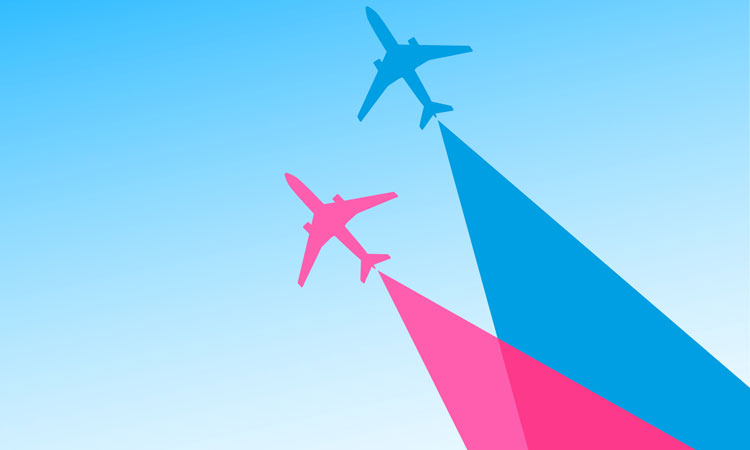 Looking back at Airport IT & Security 2018, what did you enjoy talking about most?
I enjoyed the talk about seamless travel and how airport operators view the importance of the passenger experiences. The conference shed light on how technology enables current and future travel and the value to be gained from new technology implementations.
What did you enjoy hearing discussed most at Airport IT & Security?
I loved most of the topics during the event, however, blockchain and GDPR where the most interesting topics. Seamless travel and passenger flow did catch my attention as well.
What are the biggest challenges currently facing the industry?
Environmental factors such as emission of CO2 are the biggest challenge facing the industry. People opt for travelling by aircraft more than ever, leaving railway as the second or the third option on the list of transportation. Collaboration within the industry is still a challenge that is addressed frequently during the event. I trust future managers and leaders will obtain far better interrelation through a healthy working culture than what is experienced today.
Looking ahead to Airport IT & Security 2019, what do you think will be the most discussed topics?
From my previous experience, I was positively surprised to learn than blockchain technology is on everyone's mind. The lack of experience and development in the area have made decision makers reluctant to take actions.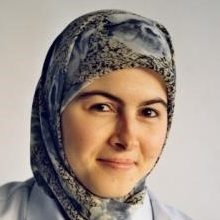 During Sabrina's presentation at Airport IT & Security 2018, she asked if the airport infrastructure is ready for blockchain. Sabrina highlighted that new technology implementations mean more capital investment and know-how is needed to operate efficiently in the future. 
Related topics
Related people