Pilot vacation issues: Putting the spotlight on planning technology
If you've ever travelled in Europe, odds are you're familiar with Ryanair. The Ireland-based low cost carrier is ubiquitous with inexpensive flights connecting key locations across the region. However, the growing level of competition in the European low-cost market means that efficiency is vital to maintaining profitability. With this past September's news of a major vacation planning error, Ryanair decided to remedy the situation by cancelling 20,000 flights…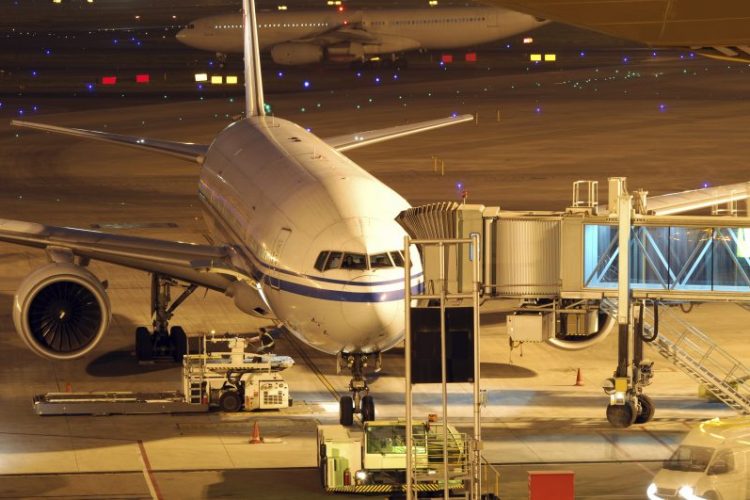 Although the immediate repercussions of Ryanair's planning issues resulted in a wave of issues to manage – cancelled flights, loss of pilots to other low-cost competitors, loss of revenue – the airline seems to have weathered the financial implications in the short term. Their story does, however, serve as a cautionary tale about the risks of relying on outdated systems to manage a process as complex as manpower or vacation planning.
Many airlines rely on homegrown tools or spreadsheets to manage the scheduling of vacations or training times for their workforce of tens of thousands of pilots. These tools often don't provide the level of deep analysis that gives decision makers insight into how they can optimally schedule pilots' vacation time in order to avoid shortfalls. For instance, optimal planning of vacations should also take into account the seasonality factor. This way, pilots can be encouraged to take vacation slots during less busy times of the year and given incentives for working during peak travel periods.
While the biggest scheduling issues make for the most sensational headlines, inefficient planning of pilots and other crews can lead to millions of dollars annually in excess salary and training costs due to sub-optimal decision making. Other important scheduling decisions – such as managing training and simulator time or aircraft transitions – must be factored into plans to achieve truly optimal operations. A comprehensive planning system should not only optimise these factors, but also enable the creation and comparison of multiple what-if scenarios and clearly show the full consequences of the various decisions. With these capabilities in place, tough decisions can be made with clarity and understanding.
Airlines should be taking advantage of optimisation technology to assist their planners in sorting through the millions of possible scheduling scenarios at their disposal to arrive at a solution that meets flight demand. By having an integrated view of the required staffing, training and vacation requirements, shortfalls can be eliminated entirely, leading to maximised profitability.
In addition to the loss of revenue that major issues in pilot planning can cause, the long-term effects on brand and passenger experience can be a drag on future revenue. What will the ripple effects from Ryanair's vacation planning issues be as competitors like Norwegian Air increasingly begin to eat into its market share? The wave of negative PR that followed may lead to long-term challenges in maintaining consumer trust in the crowded low-cost airline space. This bears monitoring as high-profile scheduling problems become more visible due to the age of social media.
Plans always look good enough when they are first completed – until key flaws are unearthed, or a disruption derails them. Spreadsheet planning limits responsiveness and agility in these situations. Ultimately, flawless execution and positive passenger experiences begin with smarter planning up front. An advanced manpower planning solution is just the first step in ensuring that passengers get to their destinations safely and on-time, and that airline reputations remain untainted.
How are you managing your above-the-wing crew planning?
Learn more about Quintiq's crew planning solutions on our website.