Faster, easier, friendlier: Exciting times ahead for LJLA
In an interview with International Airport Review, Mark Povall, Strategy Director at Liverpool John Lennon Airport (LJLA) explains that exciting times await the riverside airport with more growth to build on recent success, and an ambitious expansion programme driving the airport's goals.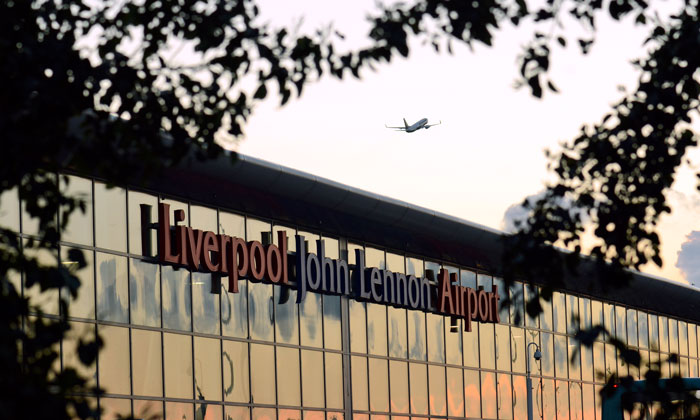 LJLA has launched a consultation phase for its far-reaching Master Plan, covering the period up to 2030, and then beyond to 2050, updating the previous LJLA Master Plan adopted in 2007. The new 2017 proposals include the following…
The rest of this content is restricted to logged-in members. Login or subscribe free to read the full article.