It's Gatwick or Groundhog Day
The choice before the Government on airport expansion is stark: it's either growth and certainty with Gatwick or Groundhog Day at Heathrow…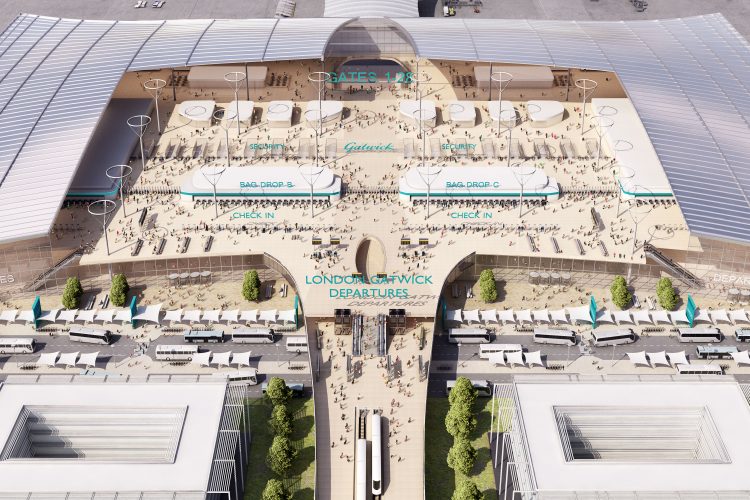 The choice before the Government on airport expansion is stark: it's either growth and certainty with Gatwick or Groundhog Day at Heathrow.
Just in recent memory, Heathrow expansion has been given the green light twice by Government and twice it has failed:
In December 2003, transport secretary Alistair Darling published a white paper on a third runway and sixth terminal at Heathrow with completion expected by 2015. Challenges over noise and air pollution were identified and subsequently led to delay and division, and
Similarly, in January 2009, transport secretary Geoff Hoon announced the government had approved a third runway at Heathrow and asserted that air quality around the airport, even with expansion, would be within legal limits by 2015.
The barriers and obstacles – especially noise and air quality – to Heathrow expansion have only become harder to surmount as Heathrow's present scheme is bigger, more complex and more impactful than any that have come before.
In the lead up to the Gatwick vs. Heathrow runway battle, Gatwick releases a series of CGI videos detailing why Gatwick Airport should build a second runway. To watch all the videos, please click here.
It doesn't have to be Groundhog Day for the UK, however. For the first time, in independent ownership, Gatwick offers an alternative to break this cycle of failure and delay.
Gatwick expansion will result in the same number of additional passengers, the same number of long haul routes, better UK and regional connections, and the economic boost the UK needs, all at a dramatically lower environmental impact, at less than half the cost of Heathrow, and with no public subsidy.
Gatwick Chief Executive Stewart Wingate, said: "Airport expansion has been in a holding pattern for decades. We are finally getting to the point of decision again. The choice is crystal clear – growth at Gatwick or Groundhog Day at Heathrow. There is one reason why Heathrow has repeatedly tried and failed to expand – its location. Many things have changed in this debate but Heathrow is still based at Heathrow. Gatwick offers an end to this debate by providing a deliverable solution for balanced economic growth across the UK. With all the economic benefits at a fraction of the impacts, it is the obvious solution."
In other news…
Gatwick has today issued new broadcast quality aerial footage of the proposed site for the airport's new runway, ahead of an announcement by the Government.
The site for Gatwick's proposed new runway has been safeguarded since 2006 for the specific purpose of building a second runway – and is one of the factors that helps make Gatwick's expansion scheme low risk and deliverable in just ten years.
Related topics
Related airports
Related regions