Airport Industry Trends for 2016
International Airport Review has put together a list of, what we believe, will be the top trends in the industry in 2016…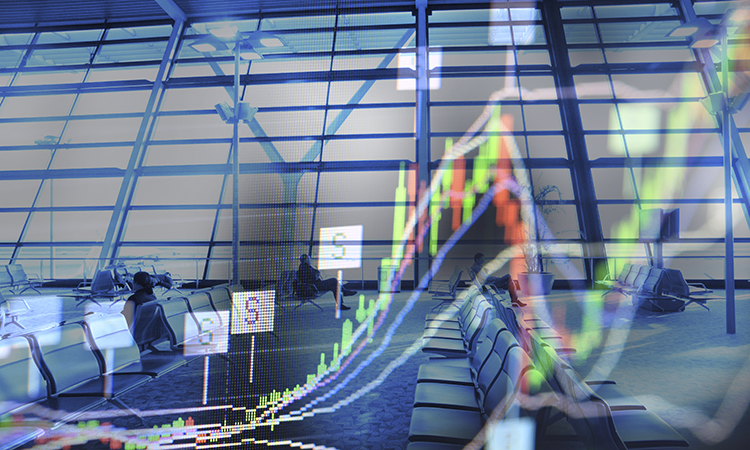 Self-service
Perhaps the biggest trend of the moment, we have already seen a move towards automation in the passenger processing industry with online check-in already commonplace and self-bag drops becoming more widespread, but with passengers expecting an ever more streamlined journey through the airport, it's likely we'll see much more.
Further reading… 
Passenger screening technologies
Rising terrorist activity and regional tensions have shone the spotlight on airport security. It's always a hot topic but we're likely to see new screening technologies emerge.
Further reading…
Real-time information
Airports have made huge strides implementing more streamlined passenger flow and real-time flight information is already commonplace. It's likely this will be built upon and we will see the emergence of other real-time updates – security queue times, check-in times, etc.
Low cost carrier growth
LCCs now control 25% of the global airline market. With increasing consumer travel expectations and growing pressure to reduce costs, it's likely that this section of the airline market will continue to flourish and we will see new routes established.
In the news…