Honeywell Smart Visual Docking System
Smart Visual Docking system: Incorporates advanced technologies such as sensor data fusion using AI/ML-based video and LIDAR, multi-color ramp information display, obstacle detection and wingtip collision prevention, all-gate layouts, all-weather capability, low-to-no maintenance and robust cybersecurity features.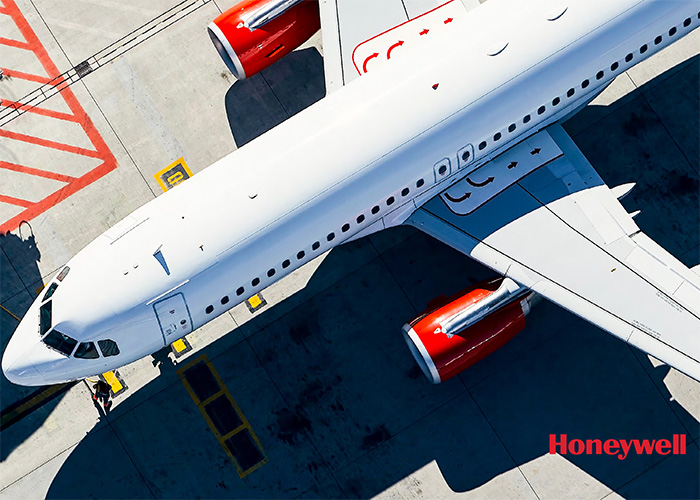 Maintain the passenger experience despite increasing air traffic by optimising gate operations while maintaining safety and security. The latest, most advanced visual docking guidance from Honeywell can help speed up turnaround operations, getting aircraft ready for departure faster by providing greater situational awareness for the pilots and the airside operations team alike.
Honeywell provides a full suite of airside solutions designed to bring situational awareness and data-driven analytics to the challenge of maintaining the quality of the traveling experience while optimising turnaround efficiency during times of growing passenger volume.
READ BROCHURE for more details
Paid promotion supported by Honeywell.