Aviation's sustainable future: Transforming commitment into action
Juliana Scavuzzi, Senior Director, Sustainability, Environmental Protection and Legal Affairs at ACI World, outlines the commitment made by the aviation industry to reach net zero carbon emissions by 2050 and how ACI World is supporting its members to do so.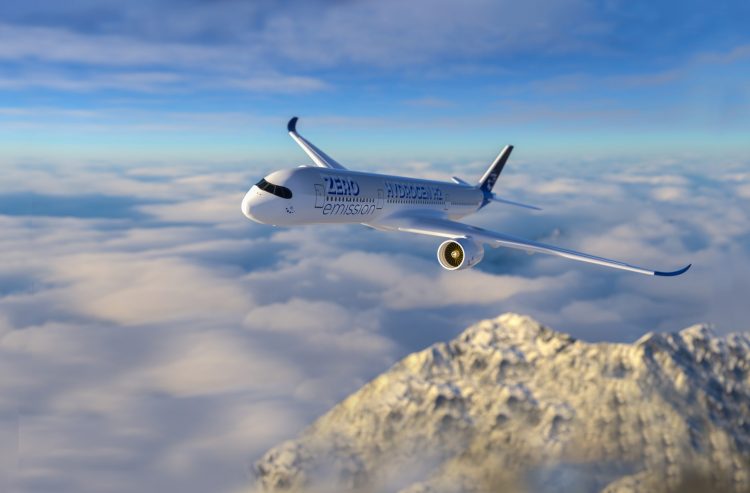 Airports are gateways to global heritage and nature sites, the backbone of society's connectivity, platforms where different modes of transportation intersect, a place where new technologies and innovative solutions are tested and implemented, and the closest link the aviation sector has with local communities. For these important reasons, airports have been developing and implementing sustainability initiatives for many years and have recently transformed this leadership into strategies and roadmaps with clear objectives and outcomes.
Incorporating sustainability at the core of corporate strategies is essential to reach net zero carbon emissions by 2050, as well as to advance the United Nation's (UN) sustainable development goals. Sustainability strategies provide an opportunity to streamline operations and increase efficiencies; identify and mitigate risks and become more resilient; and anticipate, preclude, and comply with current and future regulations. Airport operators collaborate closely with the communities they serve and with all actors operating onsite, orchestrating a balance among a wide range of complex and vital services which safely and sustainably connect people and goods, serving as engines of social and economic benefits.
Such a unique role comes with a responsibility and an opportunity for airport operators to lead and become facilitators of sustainable solutions, including their own decarbonisation and supporting the decarbonisation of other stakeholders' activities on the airport site and beyond. Indeed, compared to small cities, airports are an intersection where environmental protection initiatives from different stakeholders can be converged and optimised.
Reaching net zero carbon emissions by 2050
Taking into consideration the Intergovernmental Panel on Climate Change's Special Report (2018), ACI member airports in 2021 committed at the global level to reach net zero carbon emissions by 2050 and urged governments to provide the necessary support for this endeavour. It was the first net zero commitment made at the global level in the aviation sector and was based on a comprehensive long-term goal feasibility assessment. The global air transport industry, through the Air Transport Action Group (ATAG), also adopted a long-term climate goal of net zero carbon aviation emissions by 2050 later in 2021. Airports have been committed to reducing their carbon emissions for many years now. Despite the significant growth of traffic in the last decade (2010–2019), airports have managed to decrease emissions, with a combination of measures, including the use of new technology, implementation of operational efficiencies, and infrastructure improvements. The Airport Carbon Accreditation (ACA) global standard, which as of May 2022 boasts 395 certified airports around the world, of which 59 are already carbon neutral, has been the machine behind the success. It provides independent assessment through robust and up-to-date methodologies and environmental principles.
Around the globe, airports have been developing roadmaps to decarbonise and support the broader industry transition, including several airports which have anticipated their net zero commitments to 2025, 2030, or 2040. The Swedish airports group Swedavia, which includes 10 airports in the country, has already achieved net zero carbon emissions becoming the world's first operator to do so. More importantly, Swedavia has taken its commitment further by working with its stakeholders to transform their operations.
Sign up or sign in to continue reading article >>