Resiliency on the path to recovery for Carrasco International Airport
Diego Arrosa, CEO of Corporación América in Uruguay, explains to International Airport Review that it is the airport workforce's adaptability and resiliency which has seen Carrasco International Airport through the COVID-19 pandemic.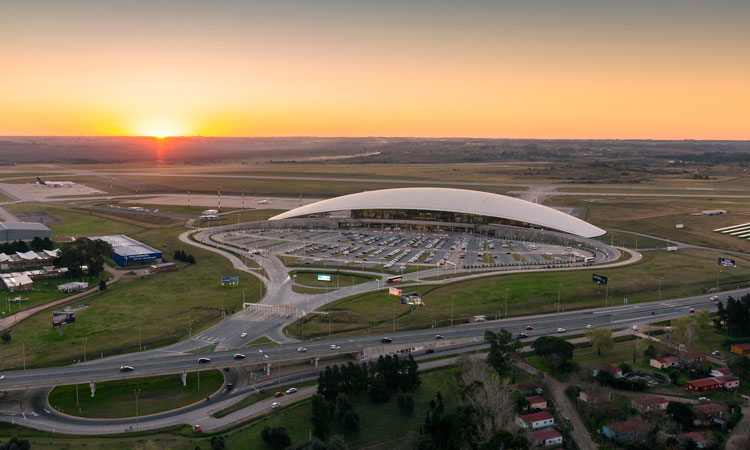 Carrasco International Airport
No crisis or emergency drill, not even previous pandemics, could have fully prepared airports for the impact that 2020 had on our businesses. Some were better positioned than others. For us at Carrasco International Airport (MVD), our past commitment to innovation and customer experience proved to be helpful to navigate the uncertainty brought on by the pandemic and to be able to adapt to the new rules of travel.
But COVID-19 turned our industry upside down, and it obliged us all to look inwards, revise our set of skills, tap into our creativity and find a new path within the unknown. Our airport's guiding light during this time was, and still is, resiliency.
More than a year into the largest crisis in the history of our sector, I can confidently say that our team have the right mindset to push forward, and the capability to quickly and confidently adapt in a new environment has been key for our business continuity.