Leonardo: Improving air traffic management reliability
From Leonardo's Electronics Division, working in Air and Land Systems Engineering, Gianfrancesco Ranieri discusses how to further develop the ATM sector.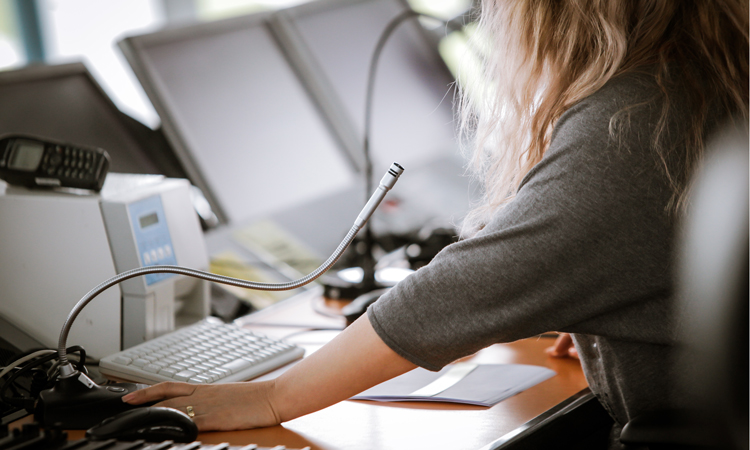 How can aviation work to ensure ATM is more reliable?
Leonardo's aim has always been to design a product with strong foundations to meet demanding operational requirements, which will, in turn, improve air traffic management (ATM) reliability.
Leonardo's ATM product, LeadInSky, is highly automated and allows integration between different ATM operational needs, such as ground ASMGCS (Advanced Surface Movement Guidance and Control System), approach and on route with maximum flexibility in roles and configurations.
LeadInSky is built to support controllers in any situation, including degraded modes to guarantee the tightest safety regulation requirements.
The system can be deployed in virtualised architecture, allowing LeadInSky to overcome issues related to physical disruption of the HW in the case of losing specific server functionality (for example, safety nets and flight plan processors).
LeadInSky supports the continuous alignment of data within the operational and backup system to guarantee immediate recovery of activities in an extreme case of disaster and recovery; applying tailored solutions for different customers in accordance to their environment.
In the last four years, air navigation service providers (ANSPs) have been using LeadInSky and the system availability and reliability has been extremely high, with no critical interruption of the operational activities recorded anywhere in the world.
To what extent are new technologies affecting the ATM sector?
New technologies are extremely important to push research in the ATM field, and to allow aviation industries to develop better, safer and more efficient products to support ANSPs.
In this context, LeadInSky is a pioneer; it is the first ATM system in the world to be deployed on virtual architecture. Currently it is operating in Luxemburg on a customer's private cloud, and is being prepared for operations in Malaysia. Such a change in architecture significantly reduces the footprint and size of the server room in an ATM building, which changes perspectives on ATM projects, alongside cost benefits, environmental impacts and obsolescence prevention.
In addition, a new innovative Human-Machine Interface (HMI) for the controller working position (CWP) has been developed using a sophisticated combination of patterns, fonts, colours and object management to enhance the user experience and comply with human factor standards.
In the ATM Leonardo R&D department, there are many initiatives going on in regard to speech recognition and artificial intelligence (AI), but also in the optimisation of the trajectory calculation based on AI algorithms to improve arrival sequences and conflict detection.
How is Leonardo aligning itself with other aviation organisations? Why is this important?
Leonardo is aligned with multiple aviation organisations to ensure its presence in the workshop and in strategic discussions, but also to be in line and compliant with international standards.
Leonardo is an active member of SESAR. It is a leader of some projects and is contributing to others. Leonardo also supports the work of the International Civil Aviation Organization (ICAO) and follows the development of the Global Air Navigation Plan (GANP); on track with compliance to Aviation System Block Upgrades (ASBUs).