More than one year of remote control at Saarbrücken
Saarbrücken Airport and DFS Deutsche Flugsicherung inform International Airport Review of the positive outcomes from implementing a remote digital tower.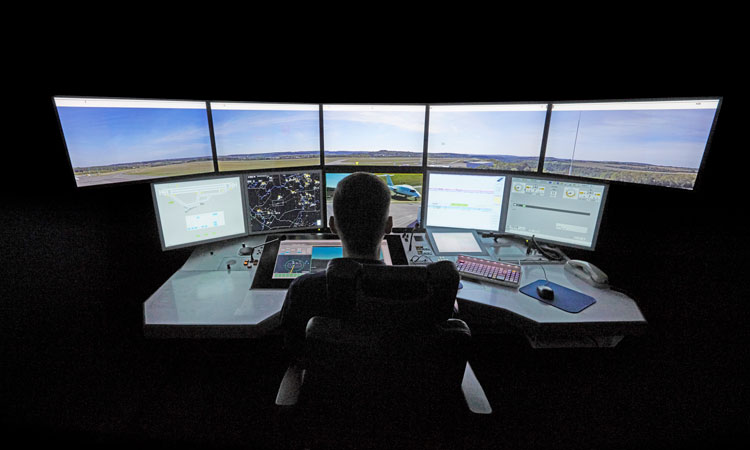 Germany's air navigation service provider, DFS, takes stock after more than one year of remote tower control (RTC) operations at Saarbrücken International Airport – and the result is positive.
Over the course of a 12-month period, air traffic controllers have controlled over 15,000 flights safely from the company's RTC centre in Leipzig, located 450km away. This corresponds to over 11,000 hours of remote tower operations. Overall, more than 375,000 passengers have travelled safely to various destinations in Europe, ranging from Tenerife to Antalya, as well as further abroad to Egypt. Saarbrücken Airport is currently the largest airport in the world operating in regular RTC operations.
One year of remote digital tower experience
"When we started operations, we declared the first four weeks the introductory weeks, during which we were prepared to reopen the tower in Saarbrücken again in case of a failure. But, at no time was this needed," said Alexander Koch, Director of the Tower Division at DFS.
The concept of operations is tailored to the needs of air traffic controllers. Andreas Willmann, Supervisor and Air Traffic Controller working in Leipzig, said: "I was involved in the development of the system from the beginning. Later on, during the transition phase, we had simulator training and shadow-mode training. The main focus was to get used to working with the system under heavy traffic conditions. During the shadow mode, we were working with the actual traffic right at that moment at the airport, but without talking to the pilots."