SEA Milan Airports: At the centre of the COVID-19 pandemic
As we are all aware, Italy has been one of the most affected countries during the COVID-19 pandemic. Armando Brunini, CEO of SEA Milan Airports, spoke to International Airport Review regarding how the airports are operating during this crisis.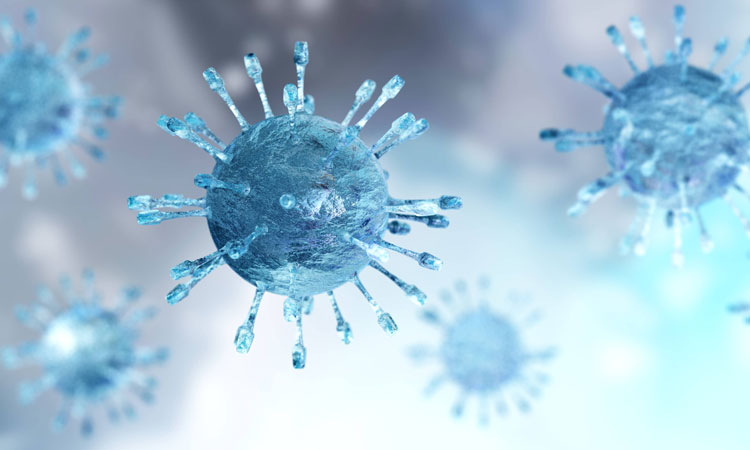 COVID-19 is affecting all airports in many ways. Which area of SEA Milan's airport operations are facing the worse impacts?
The impact is enormous. We are currently at the very centre of the pandemic, with our region paying probably the highest count of infected and deceased people in Europe. Italy was the first country to lockdown in Europe and in the last few weeks, passenger traffic has been down by 98 per cent, compared to the same period in 2019. Cargo has been affected far less due to the cancellation of long‑haul passenger flights that have transported goods in their 'belly space'.
Malpensa Airport (MXP), even in this terrible phase, is demonstrating to be essential infrastructure, as it continues to guarantee the supply of fundamental goods for citizens and equipment for the healthcare emergency.
Is the government supporting SEA Milan and all other Italian airports during this crisis?
The Italian government, through its Ministry of Transport and ENAC (Civil Aviation), was extremely fast in responding to our request to authorise closing parts of the Milan Airport System – more specifically, the whole of Milan Linate Airport (LIN) and Malpensa's Terminal 1, the largest terminal at the airport. This means that, by operating only cargo facilities and Malpensa's Terminal 2, we are able to mitigate costs and effectively optimise health risks for passengers, employees and other airport operators.