Issue 2's Seamless Travel In-Depth Focus
Securing seamless travel experiences is no easy task, however one that many airports are striving to achieve.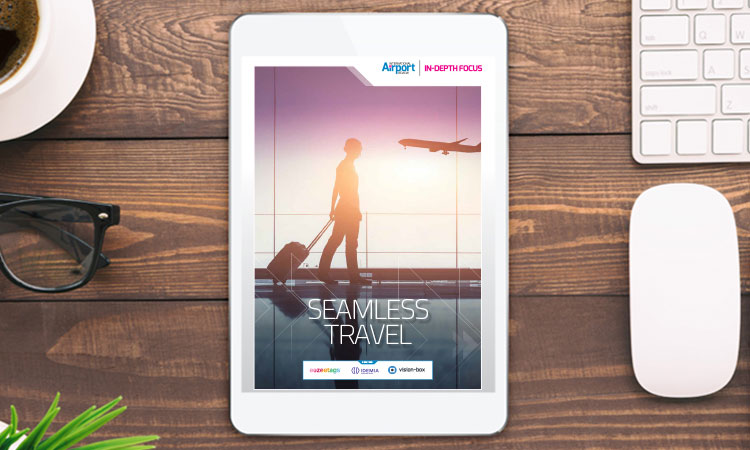 As we hear frequently in the aviation industry, most airports are working towards achieving seamless flow for their passengers. This means an end-to-end, a kerb-to-gate experience that satisfies all of the passengers' needs and includes minimal delays or disruption.
To secure this is no easy task, and so International Airport Review spoke to three different organisations to gain a varied view on how airports should best approach this ambition:
To cater for a passenger, you have to understand the passenger
Carlos Eduardo Gomes Souza, Airport Performance Coordinator at Brazil's Ministry of Infrastructure, explains the process behind the Brazilian passenger satisfaction survey and the beneficial results that it created for the country's airports.
Passenger needs have fundamentally changed
International Airport Review spoke to Konrad Best, Vice President – Digital at Munich Airport, to find out how the German airport is striving to secure a seamless travel experience.
IATA's view on seamless travel
Pierre Charbonneau, Director – Passenger at IATA, offers an insight into the various projects that are being worked on to secure a seamless airport experience.
Please download this In-Depth Focus, and enjoy.