Issue 2's Baggage Handling In-Depth Focus
The baggage handling sector – like all areas of aviation – is evolving as new technologies emerge.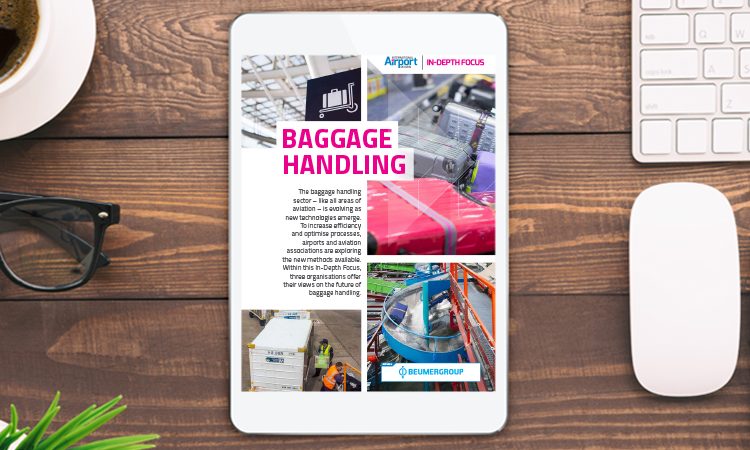 To increase efficiency and optimise processes, airports and aviation associations are exploring the new baggage handling methods available. Within this In-Depth Focus, three organisations offer their views on the future of baggage handling:
The benefits of a new baggage management system
New self-service baggage drop-off stations are to be implemented at Vilnius Airport, details Dainius Čiuplys

, Director of Vilnius Airport, to decrease check-in times.

Combining algorithms and change management
Samuel í Hjøllum Rude and Louise Gro Trads-Ravig from Copenhagen Airport demonstrate the benefits of using algorithms and change management together to gain the desired value of optimisation.
Conveying baggage and brand at Orlando Airport
Details on how Orlando's South Terminal's individual carrier system will enhance capacity, efficiency and the passenger experience.