Sourcing advice for women aspiring to join the aviation industry
Across many industries, women are striving to reduce the discrepancies between male and female employees, and to encourage young women to follow their ambitions.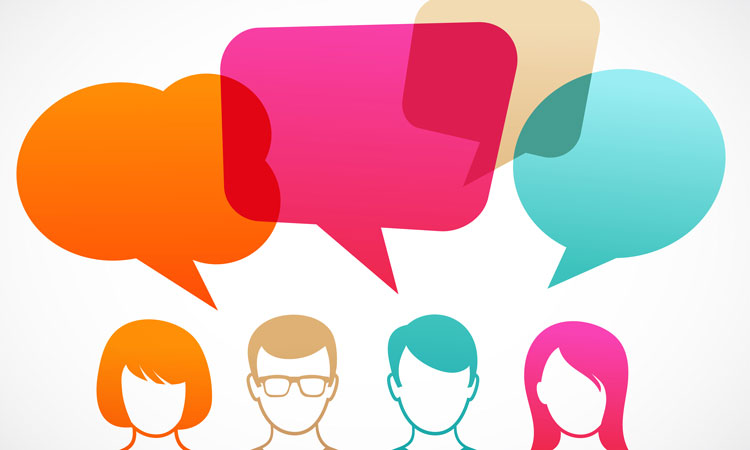 International Airport Review spoke to three successful women in aviation to hear their personal experiences of the industry and source advice for aspiring individuals.
| | | |
| --- | --- | --- |
| | | |
| Alison FitzGerald, Chief Operating Officer, London City Airport | Katie Cooper, Head of Transformation, Melbourne Airport, and Director, Australian Airports Association | Myojung Koh, Smart Airport Team Manager, Incheon International Airport |
Alison Fitzgerald: Firstly, I have to say that I have been very fortunate, considering gender hasn't been an influential factor for me. But, that's not the case for everyone, and women still face challenges due to their gender within many industries. I don't believe I have experienced this during my career, even though I've always worked in roles stereotypically undertaken by men. I may have been outnumbered, but I haven't let that be an issue or hold me back.
Don't define yourself by characteristics like gender, define yourself by your ability.
I joined London City Airport as CIO in 2014 and became COO in 2016. Being female certainly hasn't been a challenge here. Over a third of our workforce is female and women are represented throughout the airport – from security to the ramp, the cockpit to the control tower. In fact, there are a number of women in senior positions. While that should be the norm, we're proud of our culture and diversity in what is traditionally a male-dominated industry.
That being said, I think aviation as an industry could still be more diverse – and not just by gender. It's really important for us to understand our customer needs and deliver great customer experience. How can we do that if our workforce is not representative? I think the industry has recognised this and it's good to see major businesses backing initiatives to improve things. At London City Airport, we support a number of such initiatives and run programmes of our own in the local area. Our 'Women in Aviation' competition seeks to inspire young women, while our 'STEM in Aviation' event reaches students across East London.
This is a great industry for anyone looking to build a career. The opportunities are vast and varied, which is why I love what I do. I tell women aspiring to do the same to go for it! Don't define yourself by characteristics like gender, define yourself by your ability. There are some great role models out there, so don't be afraid to reach out and ask for advice. Good luck.