The aviation industry must collaborate to prevent human trafficking
International Airport Review explored the industry's perspective on what additional measures all aviation stakeholders should take in order to help stop human trafficking.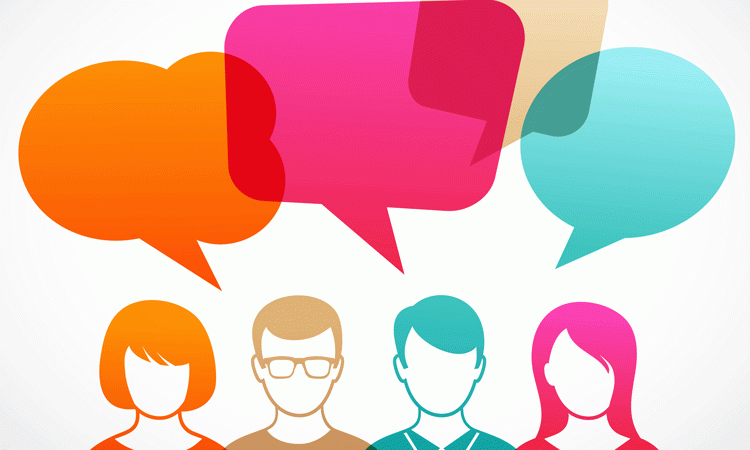 In this column, International Airport Review spoke to industry-leading figures to explore their perspectives on how the industry can tackle the global crime of human trafficking.
| | | | | |
| --- | --- | --- | --- | --- |
| | | | | |
| Chloe Taillard Yevenues, Counter-Trafficking Project Manager, IOM – France | Fanny Ruinart, Counter-Trafficking Project Manager, IOM – France | Michelle Furgiuele, Trafficking Survivor | Jean-Sébastien Pard, Manager – Facilitation and Passenger Services, ACI World | Delta Air Lines |
Chloe Taillard Yevenues and Fanny Ruinart: Over 80 per cent of international human-trafficking journeys cross through official border points, including national and international airports.
This conclusion, issued from a data brief published by the International Organization for Migration (IOM), is appalling – it highlights that victims are trafficked in front of our eyes, when it is often thought that this is happening in dark and hidden places.
The aviation industry has taken strong action to improve its response to this issue in the past few years. Both IATA's resolution denouncing human trafficking and ICAO-OHCHR Guidelines – each adopted in 2018 – have served as wake-up calls for many on the role the aviation industry should play in the identification and referral of trafficked victims.
Face-to-face training of frontline staff is key. Although everyone can be a victim of trafficking, knowing the profiles, the routes, the physical, emotional, non-verbal signs is the only way to detect potential victims. We must be proactive.