Debating the tax that is meant to pay for the environmental costs of air travel
For this column, International Airport Review asked a panel of industry experts: Where do you stand on Air Passenger Duty?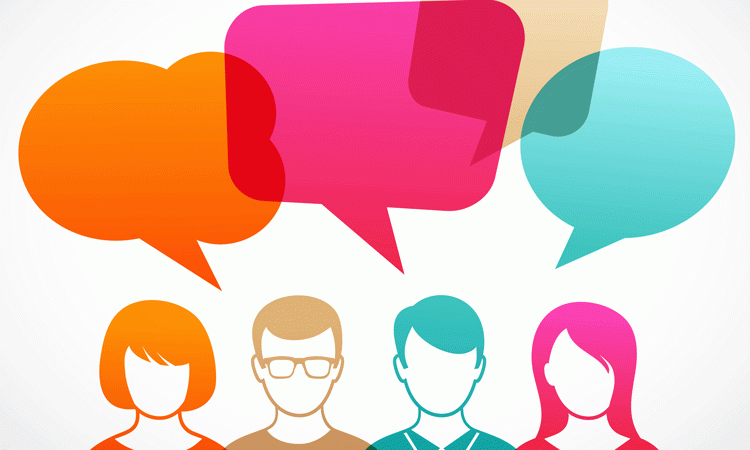 Air Passenger Duty (APD) is a tax imposed by the UK government on all passengers flying out of the UK, first introduced in 1994 to regulate bigger aircraft. Many other countries impose a similar tax, however the UK's APD is substantially higher, twice that of its next competitor, Germany.
Some industry stakeholders believe that APD is having a detrimental effect on travel, tourism and the economy. Can it be argued, however, that ensuring the longevity of the industry will come at no small cost, both financially and socially? Is a sustainable and responsible approach to aviation a cost worth paying? Or is ADP stifling the UK's changes of growth in a wider global market?
For this column, International Airport Review spoke to the below, industry-leading, participants to gauge their opinions on APD.
| | | |
| --- | --- | --- |
| | | |
| Willie Walsh, Chief Executive, IAG | Walter Schoefer, Spokesman of Management Board, Stuttgart Airport | Karen Dee, Chief Executive, AOA  |