Keeping Gatwick ahead of the curve with state-of-the-art technology
Embracing innovation has been a key factor to Gatwick Airport's recent successes and to a large extent it has been cutting-edge technology and bespoke systems that have seen the airport transform its passenger experience.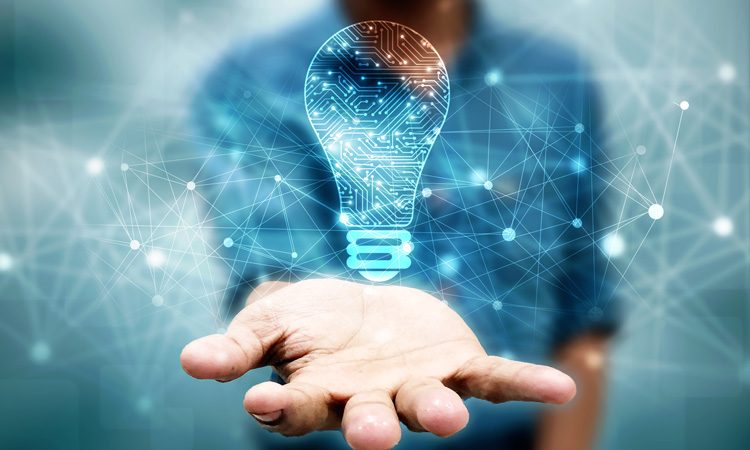 As previously outlined in International Airport Review1, Gatwick wants to make best use of its existing runway. This will largely be achieved through the deployment of new technology and process innovation.
Developing new innovations to a level where they can be confidently brought into regular, high-frequency service takes time. To stay ahead of the curve, Gatwick maintains an ongoing pipeline of innovations, with some of the latest 'hot-off-the-press' advances being considered for viable use at one end, and more developed, worked-through innovations maturing and being tested ready for use at the other.