Samarkand International Airport (SKD)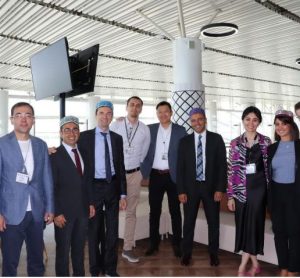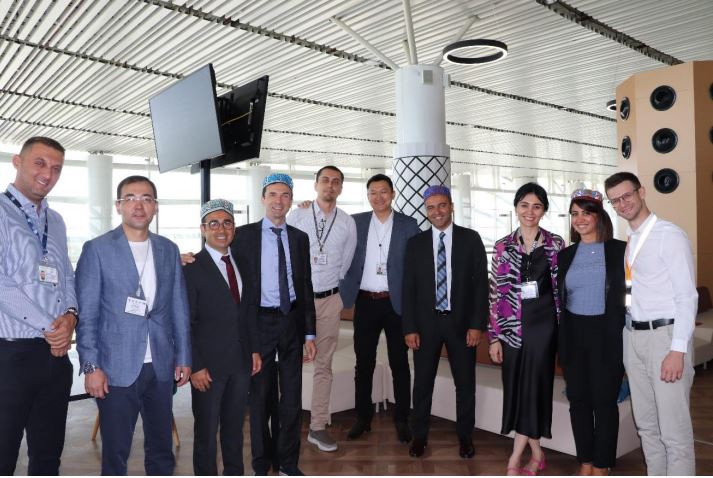 article
TAV Technologies completes first phase of contract with Air Marakanda to fully digitalise Samarkand International Airport.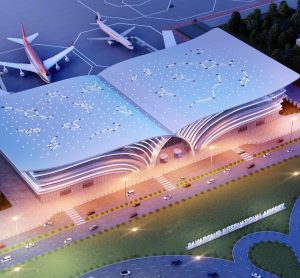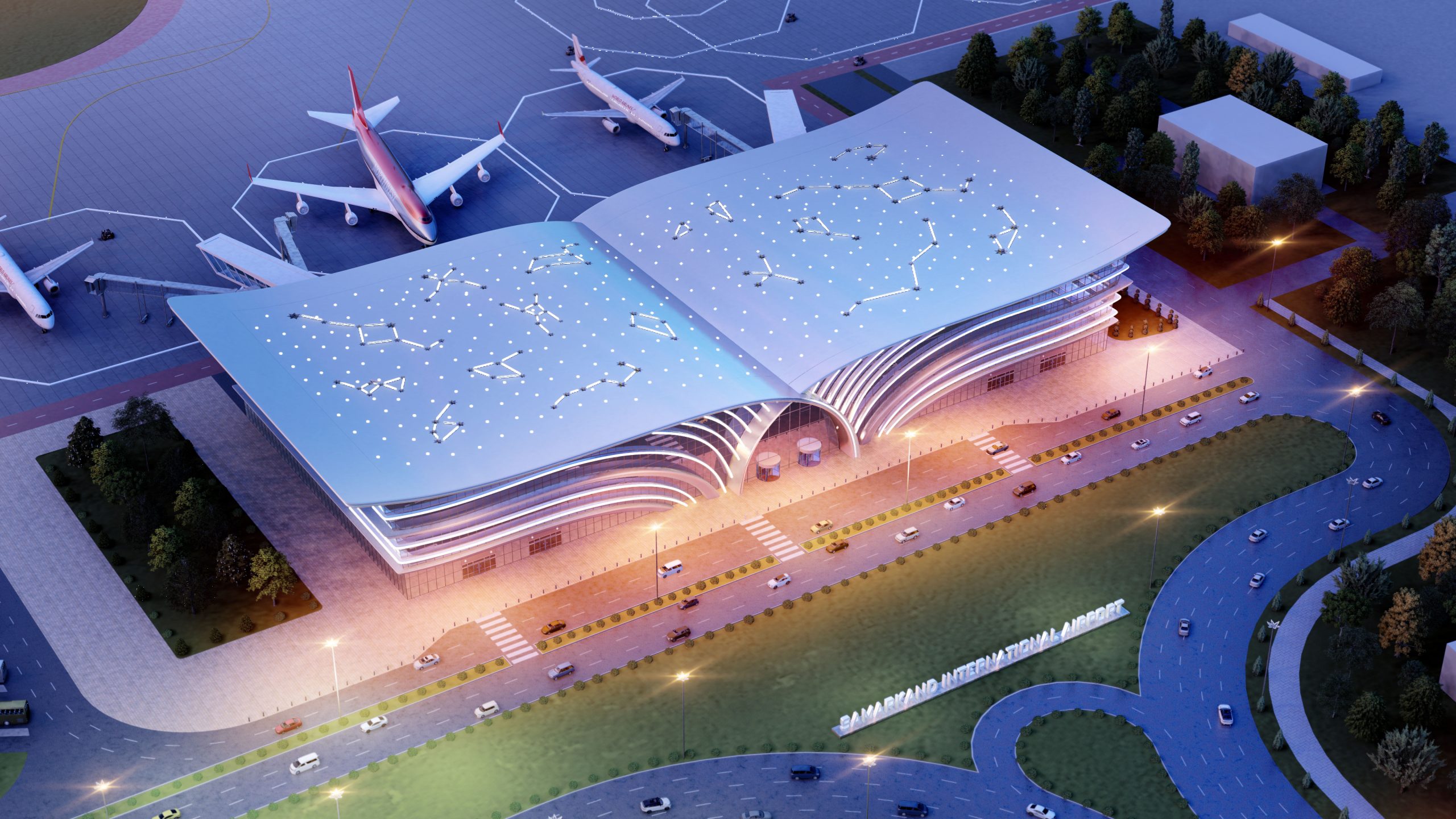 news
The newly expanded and redeveloped Samarkand International Airport has announced the grand opening of its modern terminal, which aims to stimulate economic growth and local job opportunities.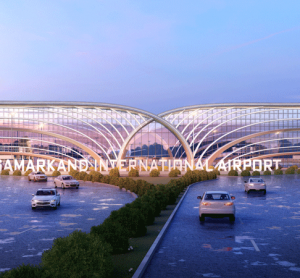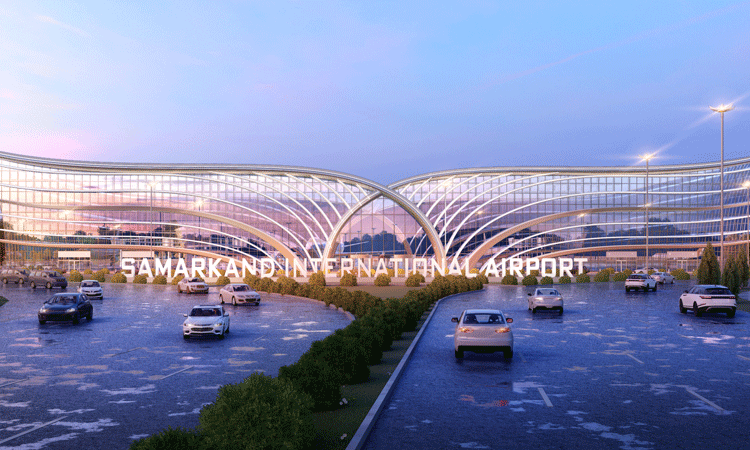 article
International Airport Review Editor, Holly Miles, spoke with Dmitry Martynenko, Commercial Director at Air Marakanda – the operator of Samarkand International Airport. Together they discussed the redevelopment and construction of the new airport and its commitments to help ensure a brand-new future for Uzbekistan's tourism.