TAV Technologies concludes the initial phase of the Samarkand Airport digitalisation project
TAV Technologies completes first phase of contract with Air Marakanda to fully digitalise Samarkand International Airport.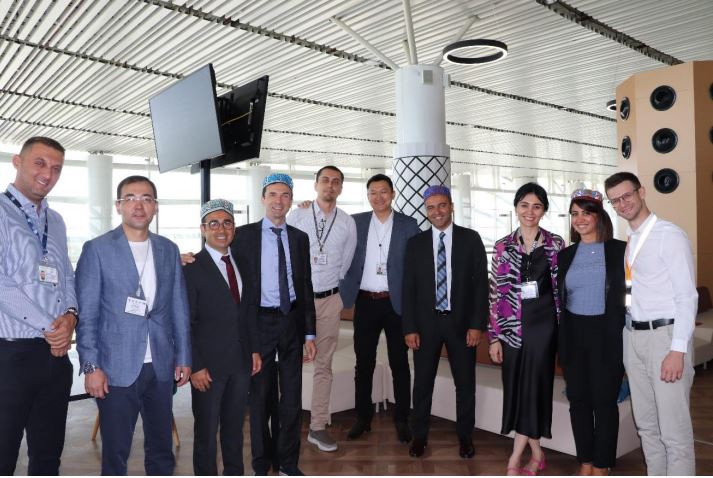 TAV Technologies' track record and experience includes several of the largest airports in Europe and the Middle East.
Samarkand, 19 July 2022 – Air Marakanda, operator of the newly modernised Samarkand International Airport ("SKD"), announces the completion of the first phase of work under a contract with TAV Technologies to fully digitalise the airport's operations. TAV Technologies is a subsidiary of TAV Airports Holding, which is a member of Groupe ADP – the international airport operator.