Noida International Airport (NIA)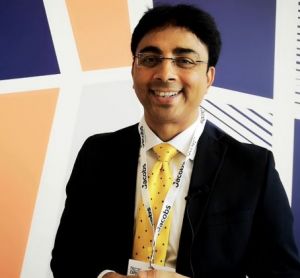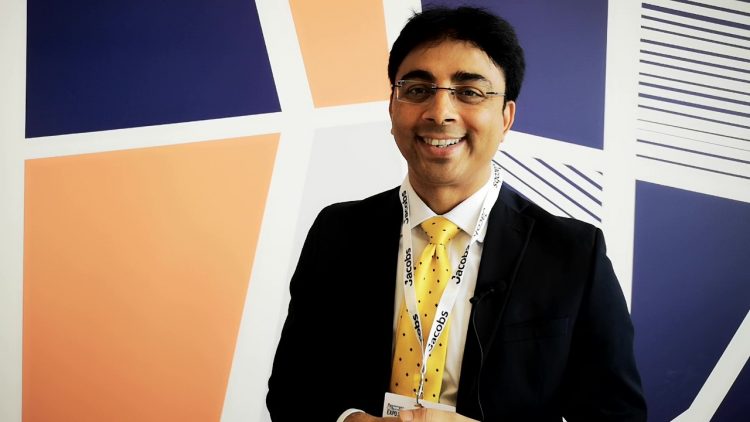 video
At PTE in Paris, we spoke with the Head of Operations about his trends to watch in air travel.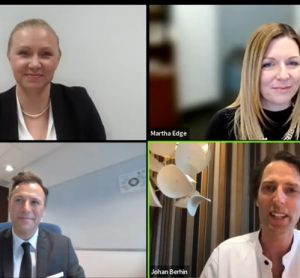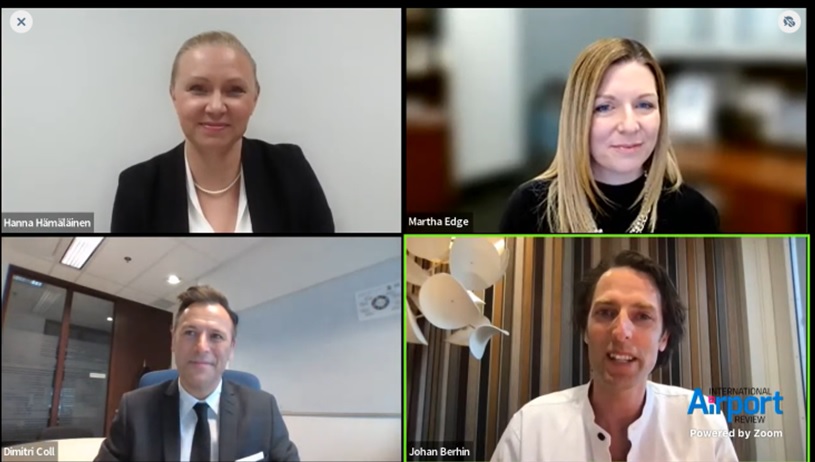 article
The International Airport Online Summit which took place on 15-17 March, was a huge success. In case you missed out, we have highlighted three of key panel sessions that we think you should catch up on.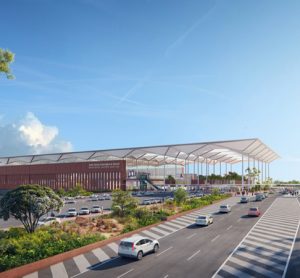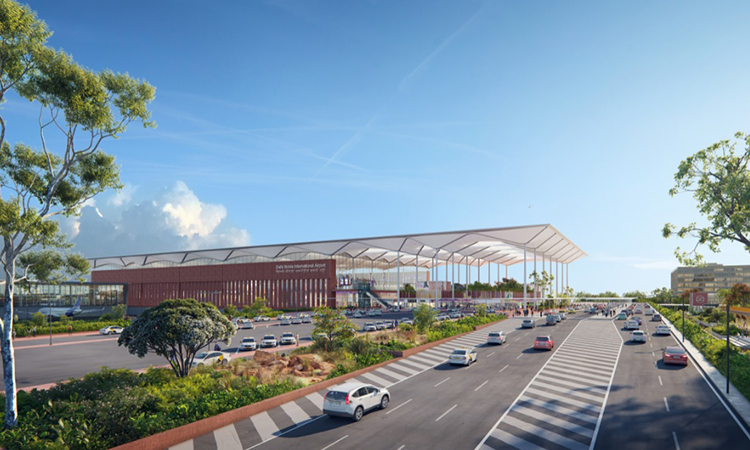 article
For International Airport Review , Daniel Bircher, Chairman and Managing Director at Yamuna International Airport Private Limited (YIAPL), details the exciting plans for creating Noida International Airport and its focus on passenger experience, sustainability and contactless technology in bringing much-needed aviation infrastructure to Delhi and, indeed, the world.