Hermes Airports raises awareness of flying with autism
Ahead of World Autism Awareness Day, on 2 April 2019, Hermes Airports is raising awareness for the challenges people with autism face while travelling through an airport.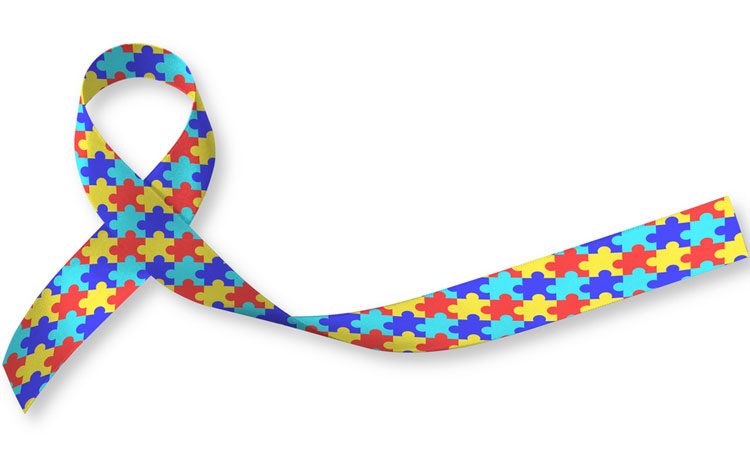 Hermes Airports has organised a series of actions with a view to make individuals with autism more familiar with air travel procedures and at the same time, raise public awareness for autism.
From the 29 March to 5 April 2019 the main roundabout at Larnaka Airport and the entrances of Larnaka and Pafos airports will be illuminated with blue light, the colour used to raise awareness of autism within the framework of the 'Light it up blue' campaign, which is used to spread understanding among passengers and airport visitors.
Moreover, Hermes is supporting the initiative of the Flight Safety Foundation-Mediterranean for yet another year, with the 'Flying with Autism' campaign, during which 60 children with autism and their escorts, went through all the regular airport boarding procedures and boarded a plane, which taxied in the runway and returned to its parking position. This initiative aimed to help people with autism get acquainted with flying.
Similar projects, such as the sensory room at Gatwick Airport aim to make travelling through airports easier for those who struggle with loud noises, open spaces and large groups of people. 
Hermes Airports has always supported the children and families with autism, having established, the 'I Can Fly' programme. Through the programme, Larnaka and Pafos airports offer people with autism and their families, easy, fast, smooth and stress-free transfer through the required checks and procedures. Within the framework of the programme, people with autism and their escorts are given an illustrated flyer with useful travel tips, a checklist and an illustrated story of the route they will follow at the airport, step-by-step. 
In a statement, Hermes Airports' Chief Executive Officer, Eleni Kaloyirou, said the company's initiatives aim to both raise awareness and help people get acquainted with air travel. 
Kaloyirou commented: "Hermes places high priority on providing high-quality services to all of our passengers, without discrimination. We are optimistic that with our programme 'I Can Fly', we can make travelling easier for people with autism."