2022 Airline Digital Optimization Review: What it means for airports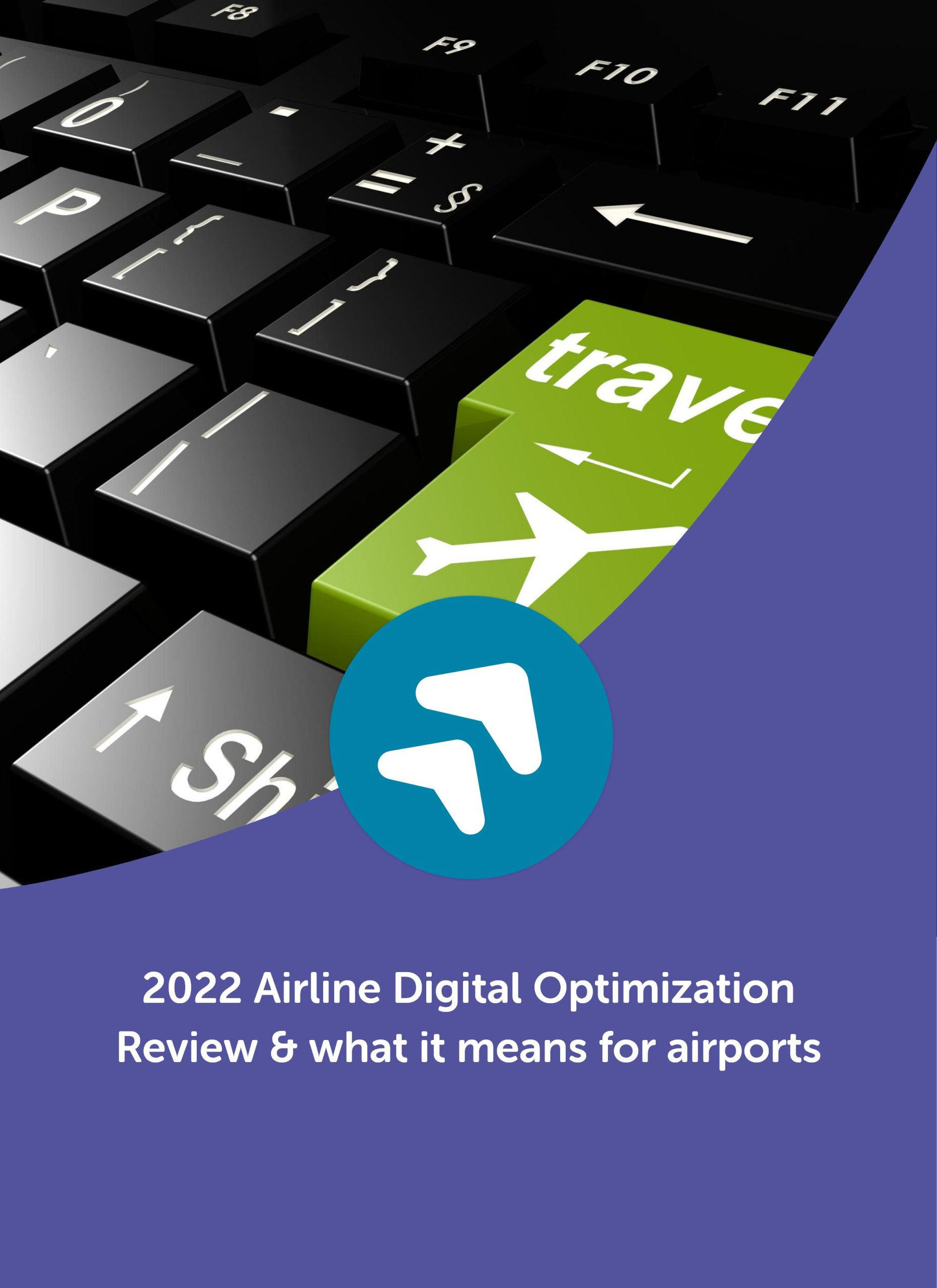 Despite many airlines recognizing the pandemic as an opportunity to accelerate their digital transformation initiatives, it's just not being done.
Why? Well, unsurprisingly, it comes down to limited resources.
Airlines and airports have faced significant challenges during the pandemic and are under increased pressure to 'do more with less.'
Our Airline Digital Optimization reaction will bring you the key headlines and takeaways and discuss what it means for airports and touch on how airports can support and attract new airline partners.