Airport cost control in a post-pandemic world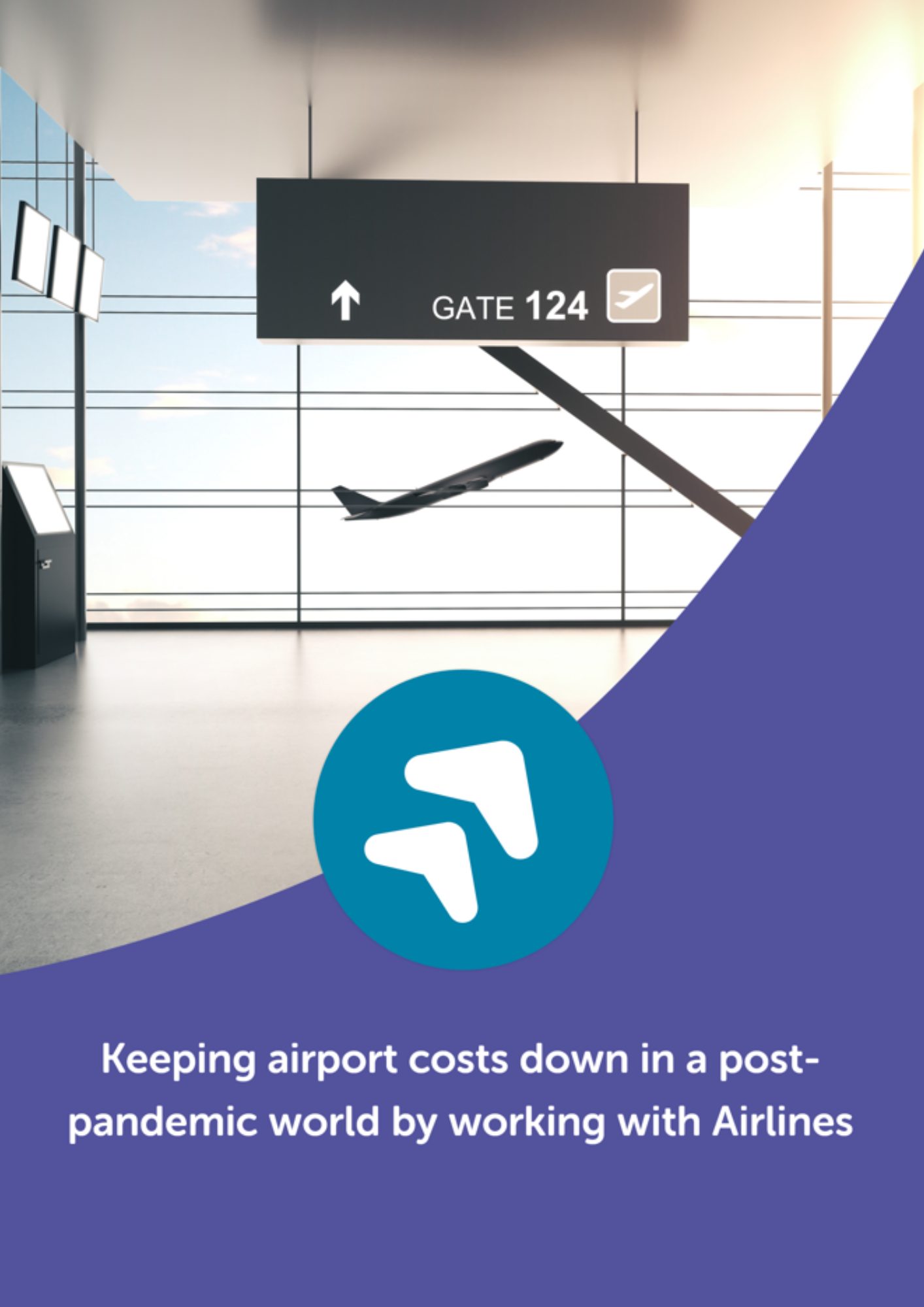 Can airports survive post-pandemic without increasing airline charges? We take a closer look at airport cost control & how to support airline partners.
The pandemic has had consequences for the entire industry and continues to do so during this tricky recovery period.
Cost management has become a top priority for both airports and airlines, as highlighted in a recent article 'Keeping airport costs down in a post pandemic world' by the IATA Airlines Magazine AGM Issue.
So, we explore how airports and airlines can support each other while controlling costs.