HONEYWELL NAVITAS™ GATE AND TURNAROUND SOLUTIONS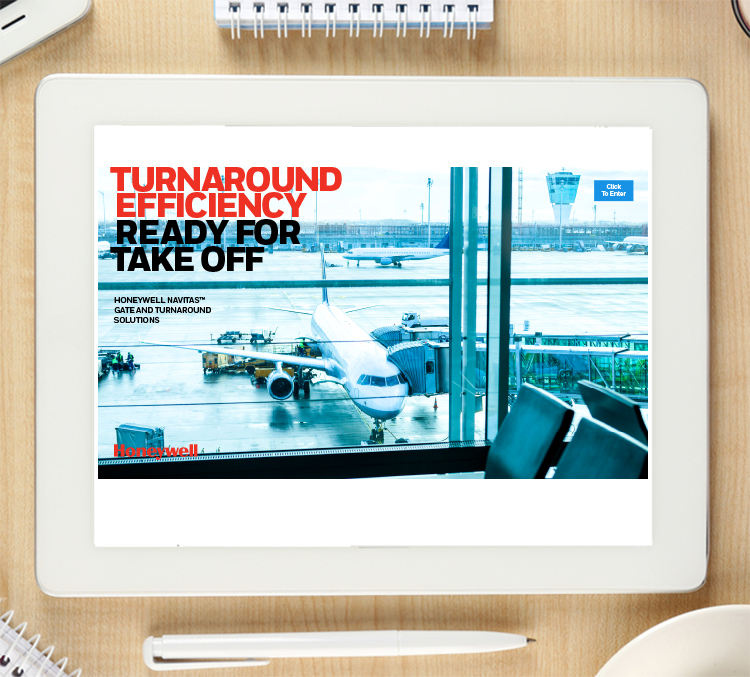 With constant changes in the aviation industry, airports are facing new challenges.
To optimize passenger experience and aircraft throughput, airports around the world are often either investing in airport infrastructure modernization or turning to technology to maximize the use of their existing assets while minimizing CapEx outlays. But one of the most important priorities for both airports and airlines remains safety and predictability – in the air and on the ground. Safety is built from the ground up: from traffic handling, runway and taxiway lighting, to tower-based, traffic control systems and gate and docking automation, airport turnaround operations call for integrated solutions that are more performance-driven, cost-effective, and sustainable for the environment.