Videh Kumar Jaipuriar
Chief Executive Officer Delhi International Airport Limited Videh Kumar Jaipuriar has been nominated for his exemplary leadership in managing and navigating Delhi International Airport (DEL) during the COVID-19 pandemic. He led multiple initiatives to ensure business continuity at DEL, which included passenger safety and convenience, stakeholder management, cash conservation, adoption of new technologies, and care […]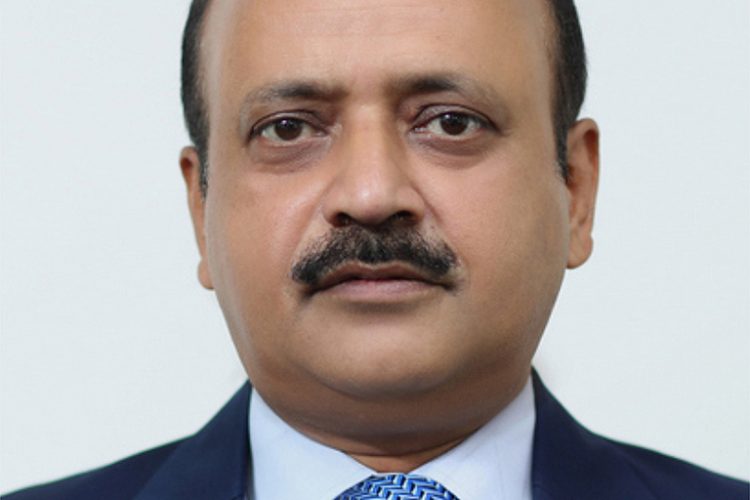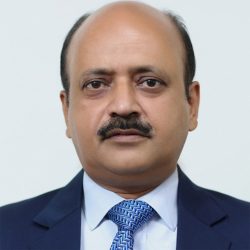 Chief Executive Officer
Delhi International Airport Limited
Videh Kumar Jaipuriar has been nominated for his exemplary leadership in managing and navigating Delhi International Airport (DEL) during the COVID-19 pandemic. He led multiple initiatives to ensure business continuity at DEL, which included passenger safety and convenience, stakeholder management, cash conservation, adoption of new technologies, and care for environment and employee safety.
He proactively engaged with the government stakeholders and supported them in safeguarding aviation through strong confidence building measures for travellers, such as developing several indigenous technology solutions like air circulation with six changes per hour and a combination of UV and plasma disinfection systems to provide safest journey experience to their passengers. Under his leadership, DEL has been forefront of implementing safety measures which was later adopted across the country.
Despite lockdown, Jaipuriar ensured that DEL was operational for rescue missions, medical evacuations, and transporting medical essentials to various parts of the country. He further led the Vande Bharat Mission flights of Government of India (a rescue mission to get Indians back to India), as well as rescue flights by other international governments. His outstanding leadership across all areas across the stakeholders in the aviation ecosystem and going beyond the call of duty in managing and navigating this crisis for a national capital airport having national importance makes him the apt choice for the Person of the Year Award.