Peter Hall
Chief Operating Officer Sangster International Airport Jamaica Peter has been with the Sangster International Airport for over 25 years.  He has experience in customer service, operations and now oversees the security function and is also the Chief Operations Officer.  Peter has been instrumental in co-ordinating the preparation and implementation of a COVID-19 response plan for not just MBJ, but to […]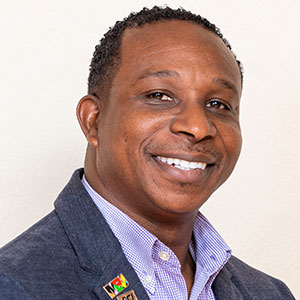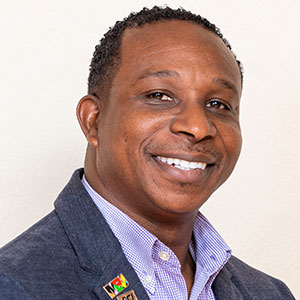 Chief Operating Officer
Sangster International Airport Jamaica
Peter has been with the Sangster International Airport for over 25 years. 
He has experience in customer service, operations and now oversees the security function and is also the Chief Operations Officer. 
Peter has been instrumental in co-ordinating the preparation and implementation of a COVID-19 response plan for not just MBJ, but to guide the operation of all agencies operating on airport. The aim of this plan was to ensure a safe environment for staff and the travelling public; therefore, this plan was instrumental to establish consumer/travellers/public confidence and provided information and guidelines on the new protocols implemented at the airport.  
Peter is well known for his expertise in investigation and aviation security. His co-operation with law enforcement stakeholders has been unrelenting in assuring the security of the airport and stakeholders alike. 
While Peter is known as a firm individual that displays the outmost professionalism and integrity, he operates on the basis of equity and fairness in all matters relating to staff, clients, passengers and the general public.