Eng. Adnan Saggaf
CEO Hajj and Umrah Airport – Jeddah – KSA Adnan Saggaf continues to demonstrate strong leadership skills throughout the COVID-19 pandemic and brought out of the box ideas in attracting traffic and to support his team during this difficult time. With new innovative ideas in balancing cash flow, the facilities were kept maintained and the […]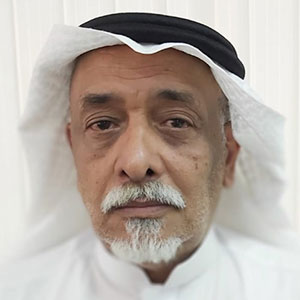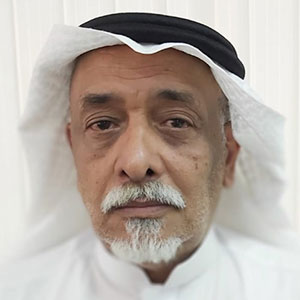 CEO
Hajj and Umrah Airport – Jeddah – KSA
Adnan Saggaf continues to demonstrate strong leadership skills throughout the COVID-19 pandemic and brought out of the box ideas in attracting traffic and to support his team during this difficult time. With new innovative ideas in balancing cash flow, the facilities were kept maintained and the personal were kept employed. 
Saggaf has protected the financial stability of his staff income, ensured valuable cost cutting management, shown excellent performance of crisis management, and exceptional negotiation skills shown with authority regarding agreement restructuring and receivable payments.
To handle the loss of Umrah traffic to the airport, Saggaf chose to attract new airlines, mainly LCCs, to use the terminal with attractive offers and more reliable services. He built a new strategy by diversifying the airport offers. He prepared the facilities by deploying new technology and working on enhancing passenger experience. Saggaf also initiated a capacity building programme for the airside team by drafting SOPS, training and coaching, as well as initiating dedicated workshops to discuss ideas and to deploy new initiatives.
Leaders show strength in difficult times, and this is exactly what Saggaf showed and why he deserves to be awarded as the Person of the year 2021.