Alicia Prince
Head of Operations Cairns Airport As Head of Operations, Alicia Prince has played a critical role in leading and navigating Cairns Airport through the COVID-19 pandemic. During the pandemic, Prince implemented a functional plan to ensure business continuity and staff welfare, segregating front-line operational staff into work teams to avoid interaction between groups, as well […]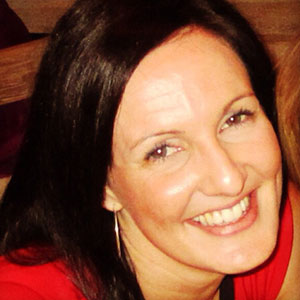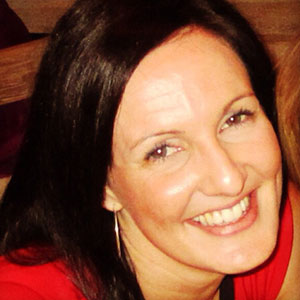 Head of Operations
Cairns Airport
As Head of Operations, Alicia Prince has played a critical role in leading and navigating Cairns Airport through the COVID-19 pandemic. During the pandemic, Prince implemented a functional plan to ensure business continuity and staff welfare, segregating front-line operational staff into work teams to avoid interaction between groups, as well as strict sanitisation processes. She ensured that the $55 million domestic Terminal upgrade continued safely despite the unprecedented COVID-19 crisis.
She also deployed the COVIDSafe Operation Plan for Cairns Airport, which was endorsed and later commended by Queensland Chief Health Officer. As part of this plan Alicia developed an airport layout to provide physical separation of low risk and high-risk arrivals and initiated increased hygiene and sanitisation protocols. The health and safety of the airport community was paramount to maintaining operations, and in response to this Alicia initiated a COVIDSafe training program for the entire airport community and worked closely with her team to deliver.
As a result of the great work Prince has done to ensure COVID-19 best practices, Cairns Airport was one of the first Australian Airports to be awarded an ACI Global Health Accreditation.
Alicia also led the terminal optimisation project, which assessed and implemented terminal downscales due to the crisis. Significant savings (both financial and environmental) were achieved by reducing the operational footprint of the airport.
Whilst maintaining operations throughout the pandemic was a priority, Alicia ensured her team were kept well informed and engaged. Cairns Airport has a team of 33 volunteers which form part of Alicia's wider team. To ensure they remained connected and cared for, Alicia and her team created care packages including home-made cakes and personally delivered to each of the volunteers' houses in a COVIDSafe manner. Alicia demonstrated great leadership throughout the pandemic and continues to do so today. Her clear and transparent communication and collaboration with other Australian Airports and key agencies to ensure best practice and alignment contributed greatly to business continuity. Furthermore, all the above was managed whilst working remotely and juggling home schooling with her two young boys.