Rezcomm Travel – Product Overview
Sell flights, hotels, holidays, car hire, airport transfers and a range of other travel add-ons directly from your website.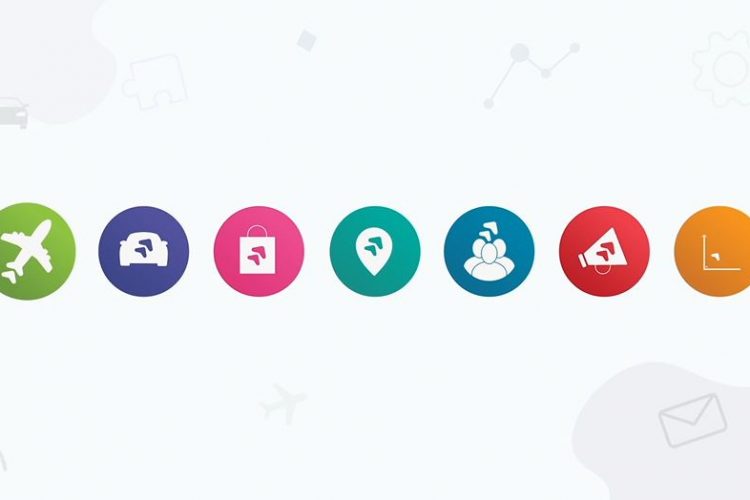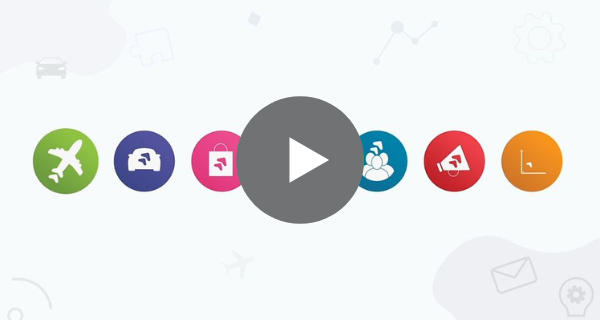 Launch your own online travel site with Rezcomm's easy-to-add search widgets.
Running a successful Airport is enough work. Your travel partner should be the easy part. Use our fully managed Online Travel Agency to sell products to your customers, generate revenue and sit back while we support them with our inhouse multilingual customer support center.
Learn more on our website.