TAV Technologies' Passenger Flow Management Platform – What's in it for the airports?
TAV Technologies' latest video introduces their Passenger Flow Management Platform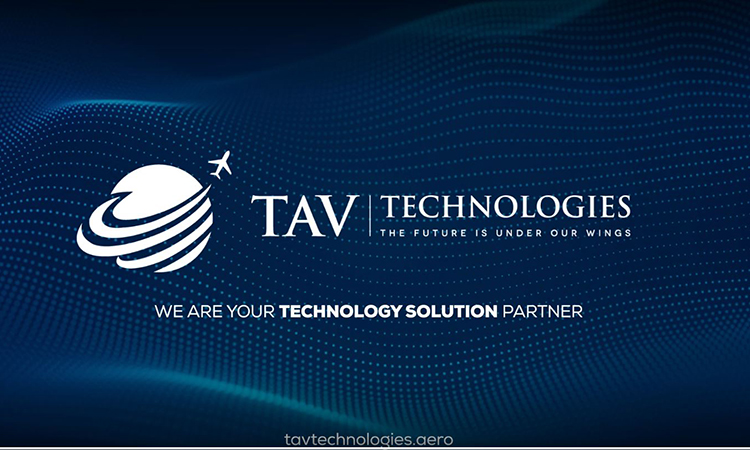 Effective passenger flow management means better passenger experience, more leisure time spent in the airport, advertising most crowded areas, making staff and asset utilisation predictable, and an increase in revenues. The Passenger Flow Management Platform reduces customer wait time, increases customer satisfaction, eliminates irregular and haphazard queuing, ensures seamless passenger experience, optimises staff performance and productivity, is centrally controllable and easy to use, and measures KPIs, and drives operational efficiency.