PortsToronto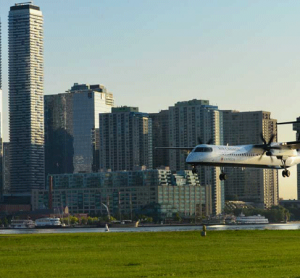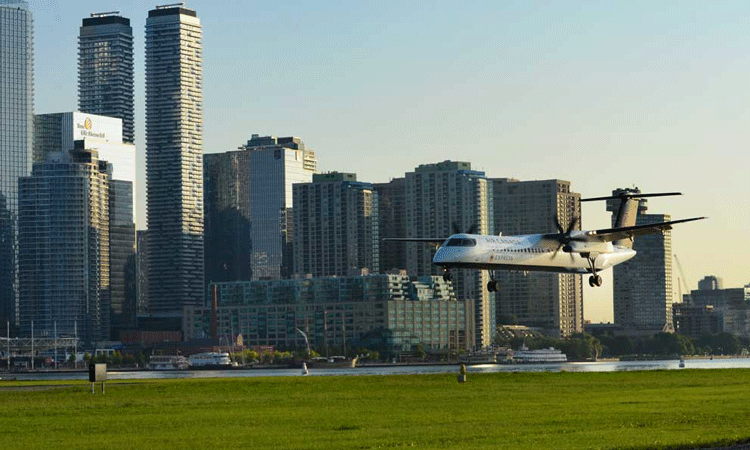 news
Study focuses on Billy Bishop Airport and its impact in shaping Toronto's recovery and opportunity.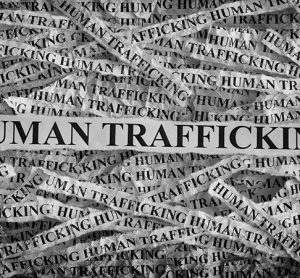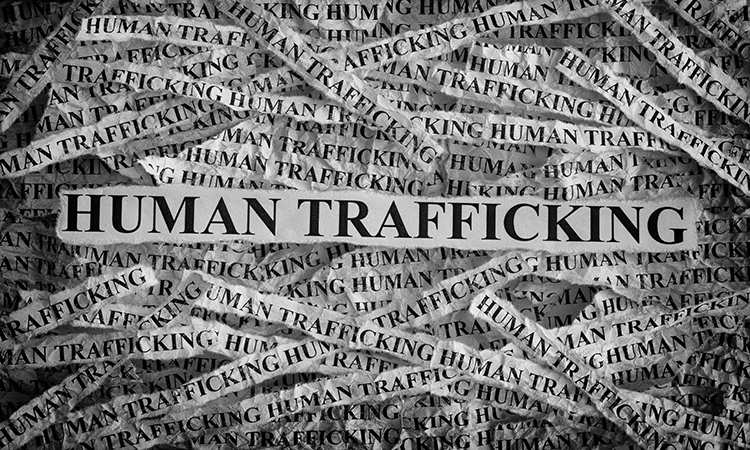 news
In the transport sector, #NotInMyCity is a leading partner who is helping address human trafficking across several sectors in Canada, including the aviation industry.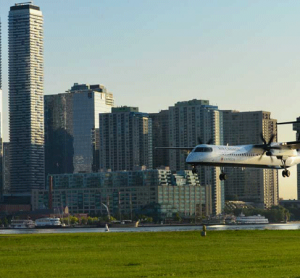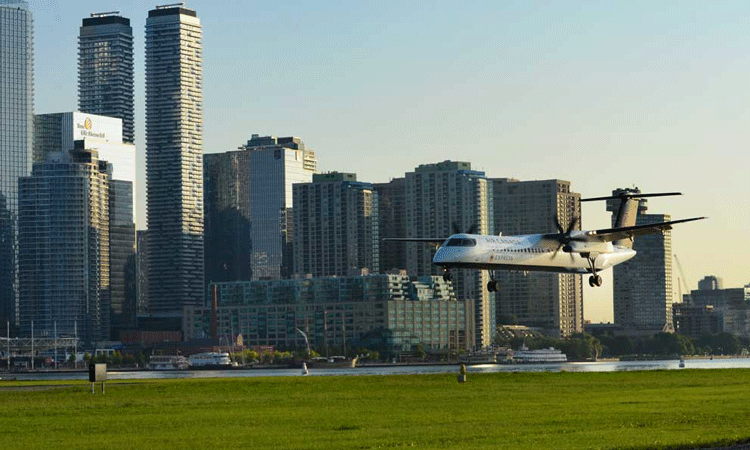 news
Billy Bishop Toronto City Airport is the next Canadian airport to receive funding, to help ensure the airport's recovery from the COVID-19 pandemic and maintain safety, security, and connectivity.