Allegheny County Airport Authority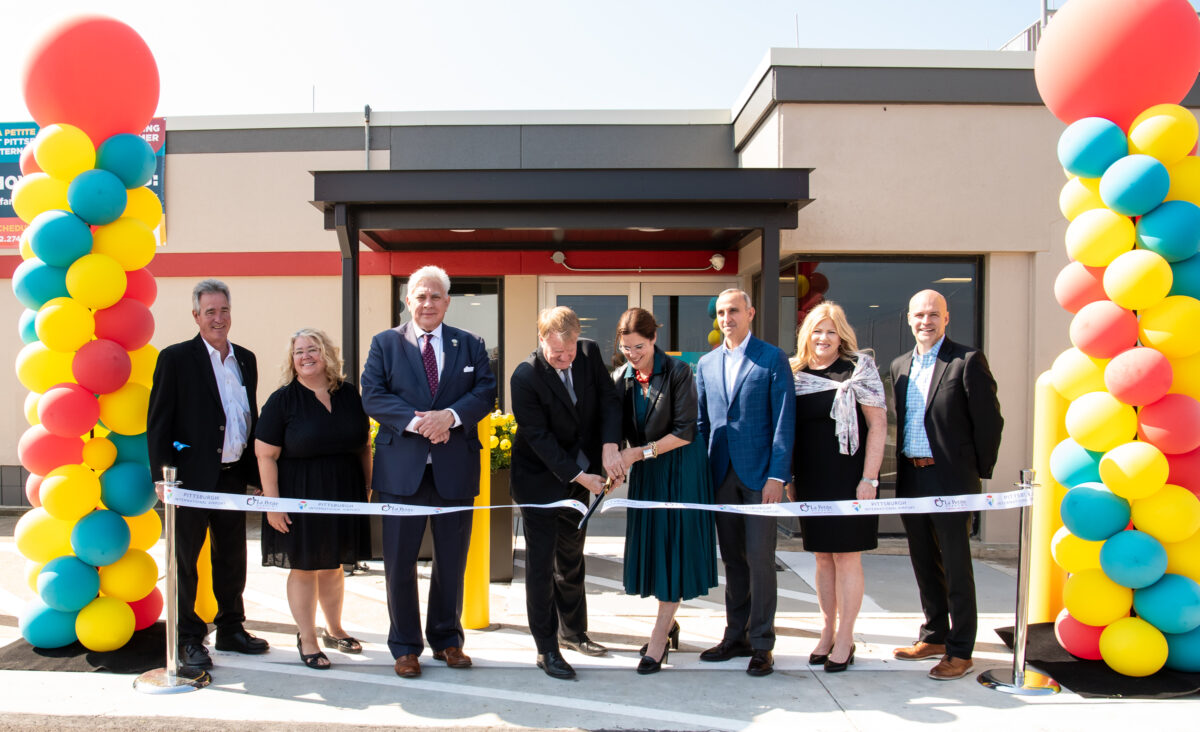 news
Parents who work at the airport can now drop off their children at its brand-new childcare centre.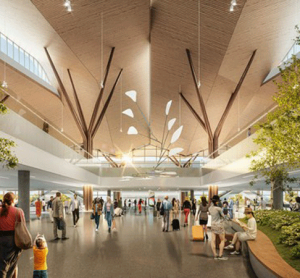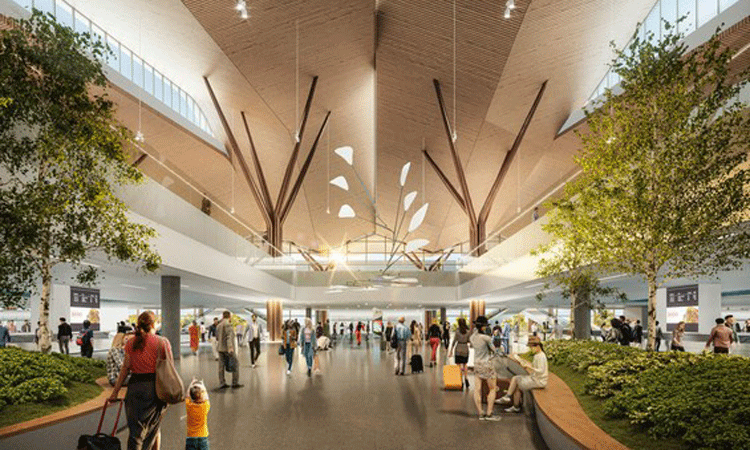 news
Pittsburgh International Airport breaks ground on a new 700,000 square-foot, tech-forward terminal, becoming the first terminal in the country to be built from the ground up post-COVID-19 pandemic.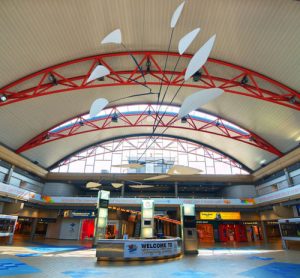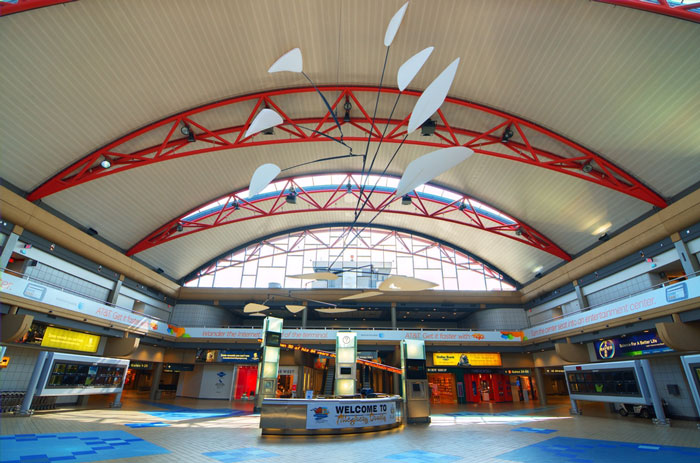 news
The long-lost practice of greeting and waving off loved ones as they step onto their plane may be making a comeback - at least for passengers at Pittsburgh Airport.