AECOM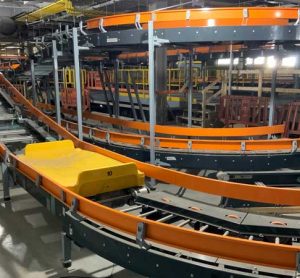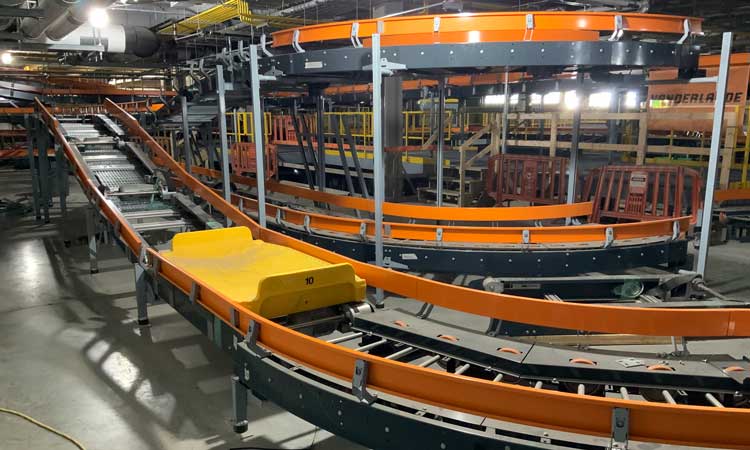 article
Jody Summers details how Orlando's South Terminal's individual carrier system will enhance capacity, efficiency and the passenger experience.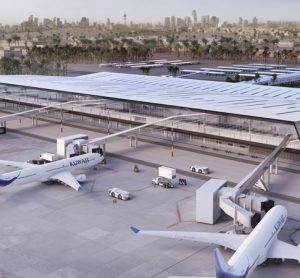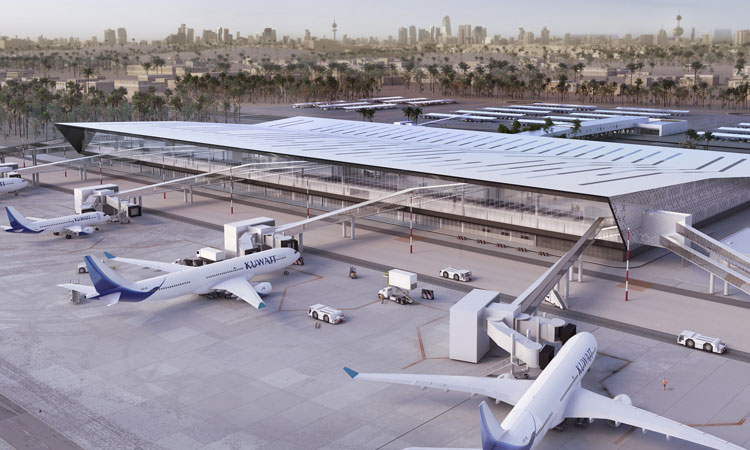 article
Despite renovation and expansion works having been carried out since the late '90s, Kuwait International Airport still lacked the necessary facilities to accommodate its increasing number of passengers. Recognising a change was needed, in 2016 the airport embarked on an ambitious project to complete a new, passenger-focused and technology-driven terminal.…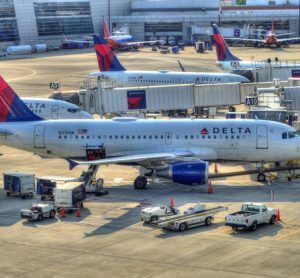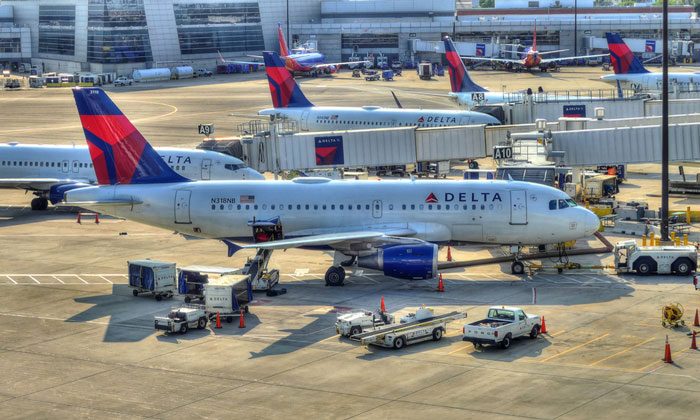 news
AECOM and its partner Luis Vidal + have been chosen by the Massachusetts Port Authority (Massport) to lead the modernisation of Boston Logan International Airport's Terminal E.