Training reform vital to longevity of aviation says ICAO
The development of dynamic aviation technology and continued industry growth demands tailored and multidisciplinary training.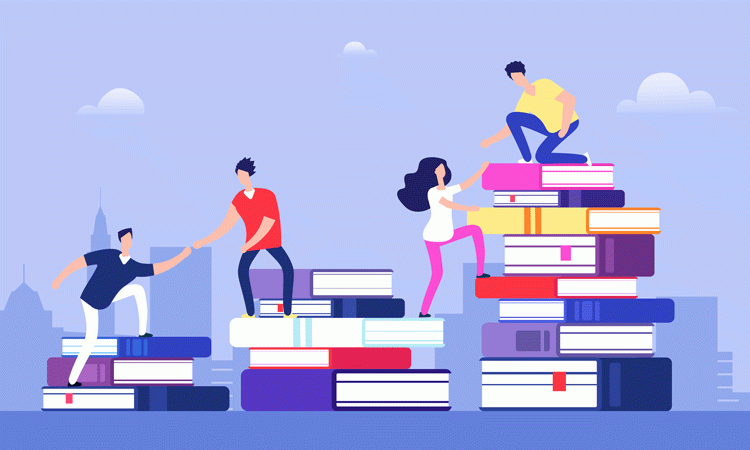 Pointing to the rapid technological changes in the aviation industry, including the implementation of artificial intelligence, drones and blockchain, ICAO Secretary General, Fang Liu, has stressed the need for aviation training that will support "a bold new generation with fresh ideas and enthusiasm". 
She delivered this call through her keynote address at Hanseo University's International Aviation Conference, which was organised in cooperation with the Republic of Korea's Ministry of Land, Infrastructure and Transport. 
Liu said: "In the field of civil aviation training, it is critical that we identify the appropriate intelligence that will allow us to rapidly provide optimal aviation training solutions that meet the demands of growth. The key is to integrate the decision-useful information, from multiple disciplines, into training organisations in a coherent and functional way." 
The Secretary General explained that ICAO had learned from the reform of its own training, noting that the "convergent approach" had become critical to the evolution of training strategies and solutions. "We have noted over the years that by collecting and leveraging a wide range of inputs, from a variety of sources, we can best realise training outcomes which truly meet the needs of the industry," she said. 
Dr. Liu's remarks formed the basis of bilateral discussions she subsequently had with the Minister of Transport, Kim Hyun-mee, and the President of Hanseo University, Kee Sun Ham.
Related topics
Related organisations
Related people