Does the appointment of new MPs give hope to the UK's transport industry?
The UK has appointed a new prime minister and with it a new Tory cabinet, but what does this mean for their respective departments?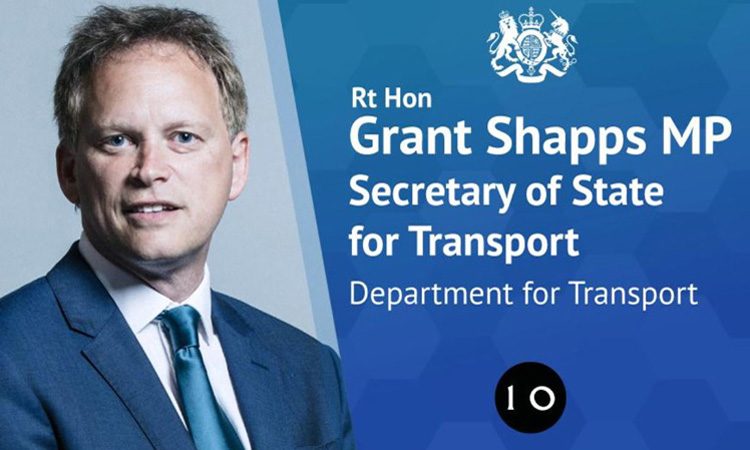 The uncertainty of the UK aviation industry from the expansion at Heathrow to the security of air travel if, and when, Brexit is delivered has been a hot topic of the Conservatives.
As new prime minister, Boris Johnson, appoints new MPs, the industry reacts to the new Transport Secretary.
Chief Executive of the Airport Operators Association, Karen Dee, said: "The AOA looks forward to working with the new Transport Secretary to enable sustainable UK aviation growth. This will be vital to ensuring the UK has the connectivity it needs to build on its success outside the EU.
"The planned Aviation Strategy is an opportunity for the government to support our vibrant and innovative industry, which supports more than 1.5 million jobs and adds £96 billion to the UK economy each year. Helping aviation go further will unlock growth across the country by enabling businesses such as manufacturers and the tourism industry to seek new customers abroad.
"A vital part of the Aviation Strategy will be to work cross-government to deliver policies and innovation to reduce the sector's environmental impact, from modernising the UK's airspace to working with industry to create the first UK-based sustainable aviation fuel plant."