Managing aircraft noise integral to industry growth, says ACI
At the Air Transport Action Group Summit, Angela Gittens highlighted how aircraft regulations must be stringent enough to limit noise pollution as much as possible.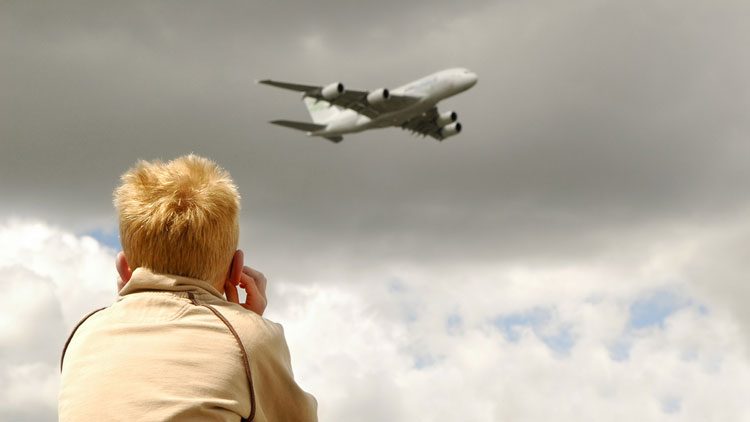 As the aviation industry prepares to accommodate growth in air service demand, ACI World has emphasised that limiting or reducing the nuisance of significant aircraft noise remains a key priority for airports and aviation stakeholders.
Speaking at the Air Transport Action Group (ATAG) Summit in Montreal, ACI World Director General, Angela Gittens, highlighted the importance of managing aircraft noise as the industry meets new challenges.
"Aircraft noise is the most significant cause of adverse community reaction related to airports' licenses to operate and grow; a necessary component to meeting future growth," said Gittens. "Limiting or reducing the number of people affected by significant aircraft noise is thus a shared priority for airports, the aviation industry and regulators alike.
"The industry has done a good job at managing aircraft noise but new challenges are arising including the development of supersonic aircraft for business jets and commercial aircraft. While ACI supports the development of new technology, noise and emissions standards for supersonics must be stringent enough that they do not compromise the work that airports and the industry have been doing for decades."
ACI supports ICAO's Annex 16 Volume 1 (dedicated to aircraft noise) and the current work at the ICAO Committee on Aviation Environmental Protection (CAEP) to develop standards and recommended practices for new supersonic aircraft.
Gittens also spoke on the importance of non-acoustic factors that make up a portion of variables responsible for community annoyance, including the level of trust residents have in airports or authorities, as well as their attitude towards aviation. Further research on non-acoustic factors is needed to properly address aircraft noise annoyance.
"While we have come a long way as an industry in this regard, new challenges are demanding a new and broader perspective that has communities at the heart of the matter," said Gittens. "While we continue to improve our technology and provide effective noise insulation, we must also strengthen our community engagement.
"This includes better understanding non-acoustic factors, beginning engagement early in the process of new projects, having transparent communication, knowing the community as no two airports are alike, developing a tailored engagement plan, and going well beyond the minimum requirements."
Related organisations
Related people