Aircraft ground handling system market to reach $190 billion by 2025
Improving airport infrastructure and using technological advancements to reduce operational delays will be the main market drivers during 2019-2025.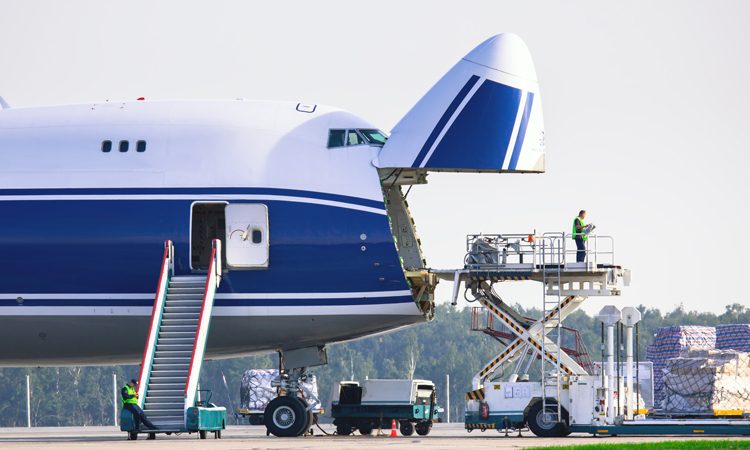 The aircraft ground handling system market has been estimated to grow from its current market value of more than $130 billion to over $190 billion by 2025, Global Market Insights has reported.
Five minutes aircraft-on-ground (AOG) time, owing to operation delays, can cost large airlines up to $35 million annually. The ground handling system enables airline carriers to perform their operations with minimum error and enhance on-time performance, as well as reducing AOG time and minimising operational costs.
Frequent changing weather conditions and heavy snowfall in some regions including North America and Europe are significantly affecting airport operations. The majority of ground handlers are using renewable energy systems including biogas snow equipment to remove snow at airports. These systems enable ground handlers to reduce fuel dependency and reduce carbon emission footprints. These developments will support the aircraft ground handling systems market growth.
The increasing adoption of Internet of Things (IoT) in ground support functions such as the smart baggage concept enables airline operators as well as passengers to track baggage location. Smart baggage tags integrated with mobile applications help passengers to track their bags and provide information including baggage collection location and time required for its arrival.
Development of software solutions to calculate demand and supply of daily ground handling equipment in an easy and cost-effective way will support aircraft ground handling systems market growth. Software-based technology solutions enable the operator to integrate all the information of flight schedules with an airline's database and plan day-to-day activities with optimum efficiency.
On the other hand, high initial cost, expensive replacement and quality issues of the system may hinder the aircraft ground handling systems market growth. The ground equipment requires a high number of devices to perform various activities and therefore increase the cost for airline operators.
Based on application, the cargo handling segment will hold dominance in the aircraft ground handling systems market over the forecast timeframe. The dominance is attributed to increasing air cargo operation across the globe.
Passenger handling systems will showcase significant growth rate in the aircraft ground handling systems market owing to increasing air passenger traffic across the globe.
The North America aircraft ground handling systems market share will hold dominance over forecast timeframe. Increasing shift towards enhancing efficiency of operation demands of rising passenger traffic and infrastructural development to support cargo activity will generate more revenue. Additionally, air passenger traffic in the region is stimulating the expansion of airport infrastructure and development of new airports.