NATS signs two year contract extension with Gatwick Airport
"NATS aims to be Gatwick's strategic partner delivering cutting edge operational performance in support of the airport's growth plans."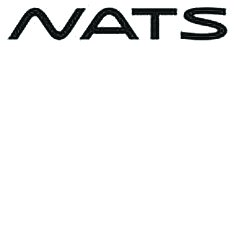 NATS, the UK's leading provider of air traffic services and solutions, has signed a contract to extend service provision at Gatwick Airport for a further two years.
Gatwick Airport is the UK's second largest airport and the busiest single-runway airport in the world, serving around 34 million passengers a year.
"NATS aims to be Gatwick's strategic partner delivering cutting edge operational performance in support of the airport's growth plans." said Paul Reid, Managing Director, NATS Services. "Our acknowledged position as a leader in runway and airfield optimisation, allied with effective integration into the ATC network makes us the perfect partner as Gatwick continues to grow and improve the passenger experience."
NATS provides air traffic services at 15 UK airports and in Gibraltar, and has recently been awarded a contract to deliver aerodrome air traffic services at ten airports in Spain through its partnership with Ferrovial, ferroNATS.
Related airports
Related organisations
Related people